Sunshine Law presentation proves to be enlightening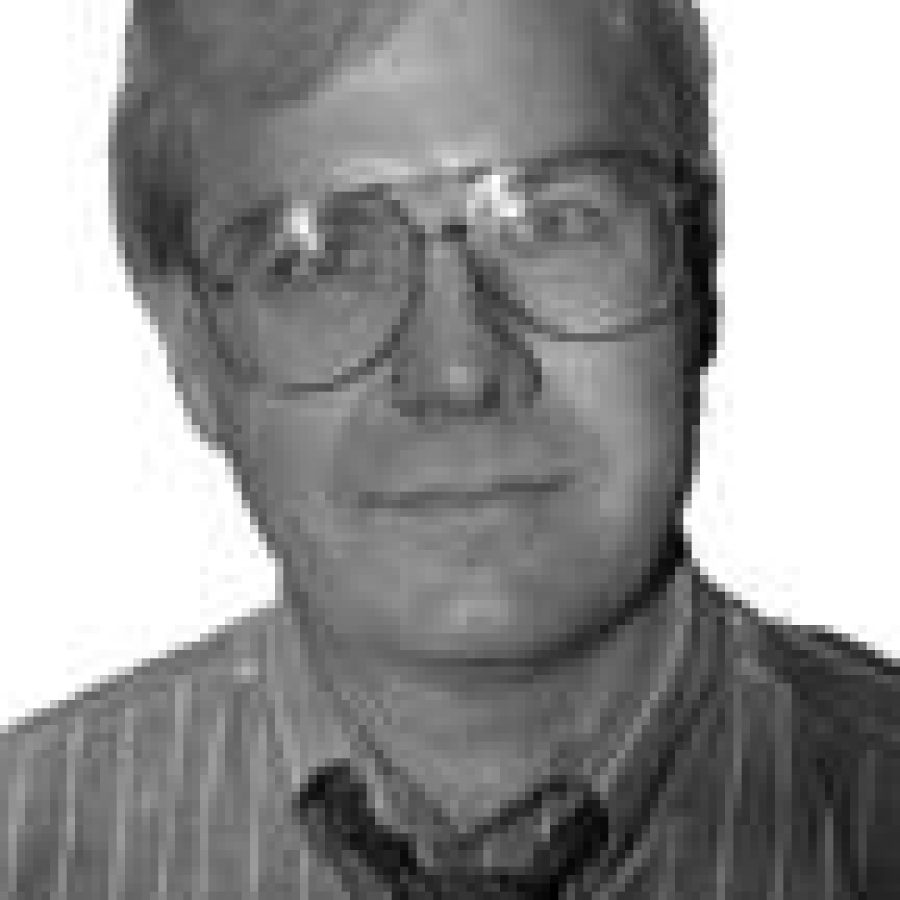 It's no secret this newspaper has not been a big fan of Crestwood City Attorney Rob Golterman and some of his interpretations of the Missouri Open Meetings and Records Law, also called the Sunshine Law.
But we were pleasantly surprised by a presentation on the Sunshine Law that he gave last week to the Crestwood Board of Aldermen. Mr. Golterman, an attorney with Lewis, Rice & Fingersh, told aldermen May 25 that he was approached several months ago by City Administrator Jim Eckrich, who "thought that it would be a good idea to provide a presentation regarding the Missouri Sunshine Law …"
Overall, we thought Mr. Golterman provided a good overview of the law.
In fact, we thought he hit the nail on the head when he addressed whether "off-subject" issues could be discussed in a closed session.
"No," he said. "It's easy to go from discussing valid closed-session issues to discussing open items. It's often a very fine line. It's the responsibility of every elected official to speak up if he or she believes that the board is wandering from legitimate closed items into items that should be open …"
We also believe Mr. Golterman was right on the money when he discussed what constitutes a meeting of a governmental body — "any circumstances involving a quorum during which public business is discussed, decided or public policy is formulated."
He added, "What does this mean? Contrary to what some people might believe is the case, a meeting does not require that any votes be taken. It could be a meeting after the meeting at a local establishment.
"Meetings can be electronic via telephone or in person. The exception to that is that ministerial or social purposes where there is no intent to violate the law. So if a quorum is at a social function so long as the members that are there are not discussing city business, then … (it) is not a governmental meeting."
The city's open-meetings policy requires that meetings of all boards, commissions and committees be tape recorded and retained by the city for one year. The policy also requires that closed meetings of the Board of Aldermen involving litigation and real estate be tape recorded. Those taping requirements exceed those of the law, Mr. Golterman rightly noted.
We routinely see elected and appointed officials bend — if not break — provisions of the Sunshine Law.
We believe presentations such as Mr. Golterman's will help ensure those officials adhere to the law.