Sunset Hills mayor ready to roll with the punches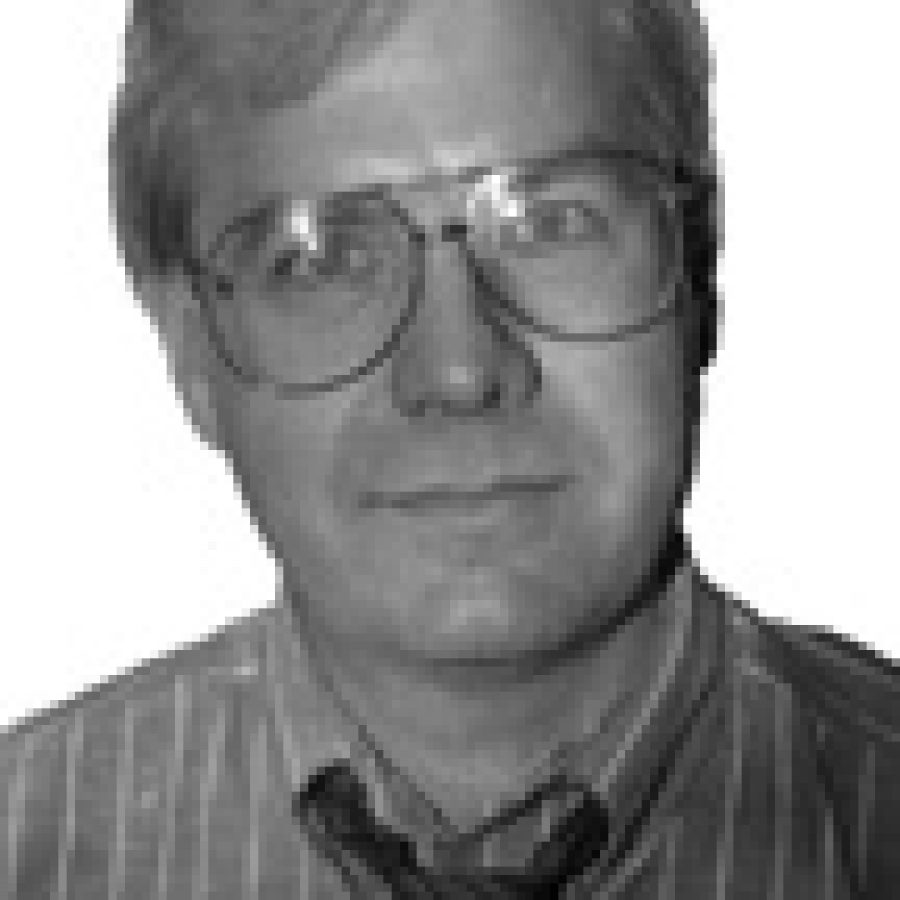 As Sunset Hills mayor since April 2010, Bill Nolan has learned to roll with the punches.
He's had to as he's been thrown more than a few curves since assuming the mayoral seat.
Another one of those curves came last week when the city's Planning and Zoning Commission voted to reject an amendment to change the city's comprehensive plan to provide for commercial and attached-unit residential uses of Court Drive and West Watson Road west of South Lindbergh Boulevard.
As Nolan told the Call, the goal was to assist those who lost their homes to the devastating New Year's Eve tornado that swept through the city.
"The driver from day one was what do we do to help the people who have had their entire lives wiped out and destroyed — upset, whatever your choice of words is. So the best possible outcome financially for the people whose homes were destroyed would be in the front end (of the area) to sell it commercially. Selling their lots by the square foot would benefit them financially," Nolan said.
He also emphasized that eminent domain would never be used in such a situation.
More than 20 people addressed the Planning and Zoning Commission during a June 1 public hearing with the vast majority of speakers opposed to changing the comprehensive plan, voicing concerns about commercial encroachment into a residential area and additional traffic.
Of Court Drive and West Watson Road west of South Lindbergh, Nolan told the Call he had "visualized a commercial area properly bermed and fenced and tree-lined behind them and an entrance to Court coming off of West Watson."
Given that, we can only conclude that residents' reaction to the proposal somewhat surprised Nolan. But we have to give him credit. Unlike some other area elected officials who tend to posture, pout and blame other people when things don't go their way, Nolan is ready to explore alternatives.
"If, in fact, the community wants it to be residential, then let's figure out how to do it," the mayor said. "I'm a great guy for lemonade. If it doesn't go the way you want, immediately turn around and do it the way they want."
As a result, Nolan told the Call he is forming a task force to study the residential redevelopment of the area.
What a fantastic idea. But that's not surprising because it comes from an elected official who actually listens to the constituents of his community.