Sunset Hills church to be site of Roedersheimer, Barks vows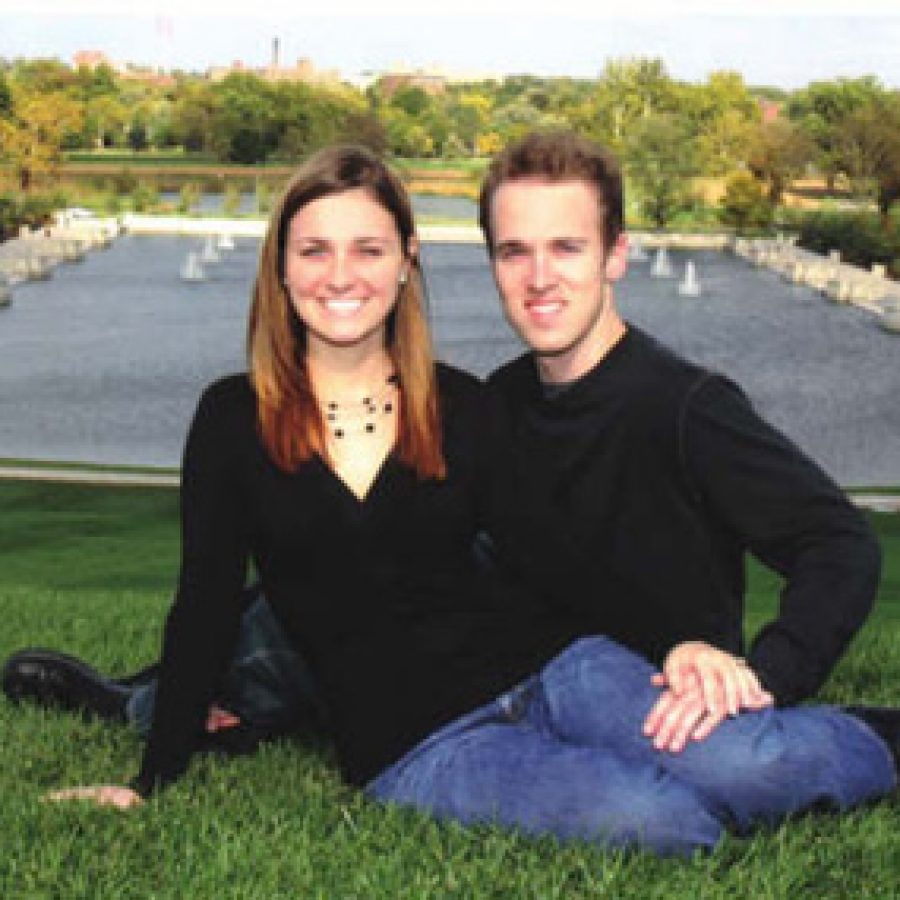 Jessica Roedersheimer, daughter of Jeff and Mary Roedersheimer of Sunset Hills, and Brian Barks, son of Glenn and Jan Barks of Wildwood, announce their engagement and forthcoming marriage.
Roedersheimer of Sunset Hills is a graduate of Oakville Senior High School and the University of Missouri with degrees in early childhood and elementary education. She is employed by the Mehlville School District as a fourth-grade teacher.
Her fiancé, Barks, is a graduate of Lafayette High School and the University of Indiana with a business degree. He is employed by the National System Inc. of St. Louis as a quality control specialist.
The couple plan a June 13 wedding at St. Catherine Laboure Catholic Church in Sunset Hills.