Sunset Hills agrees storage facility can house RVs on Watson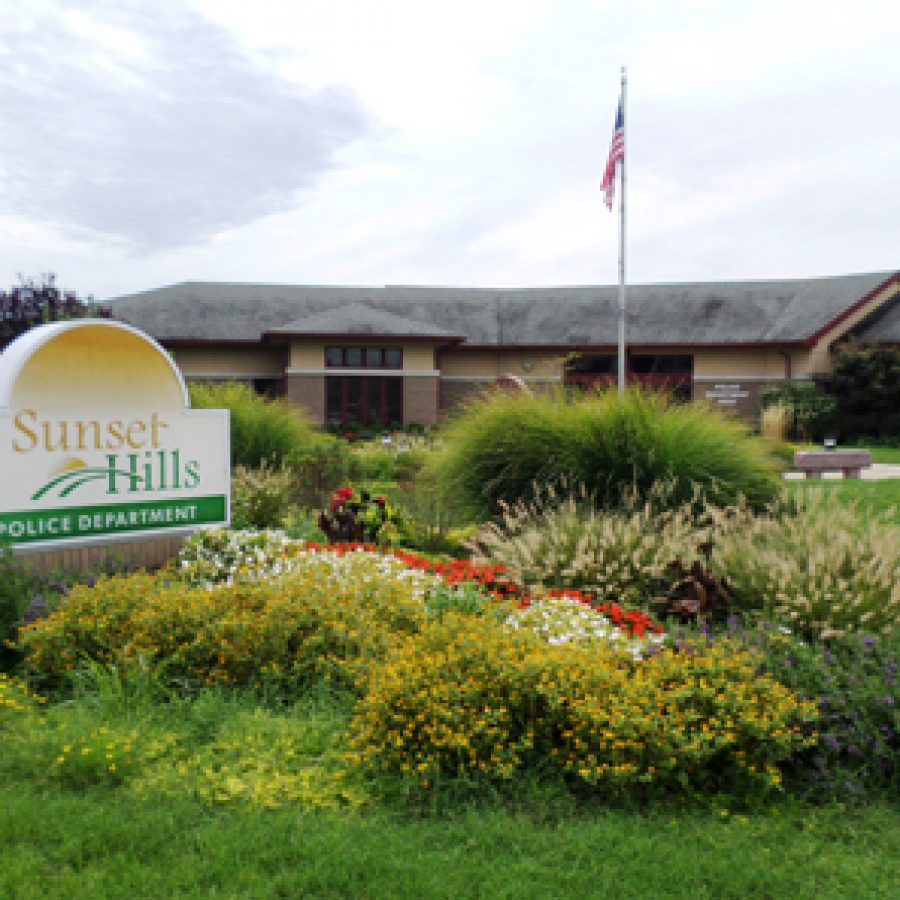 By Emily Klein
Staff Reporter
emilyklein@callnewspapers.com
The Sunset Hills Board of Aldermen voted last week to allow recreational vehicles to be stored at a storage facility on Watson Road.
After a lengthy discussion between the board and property owner Beau Reinberg, owner of Extra Space Storage at the site of the former Color Art building on Watson Road, aldermen agreed that RVs could be stored on the back and side of the building, keeping them out of sight from Watson Road.
Aldermen voted 6-2 at the June 12 meeting to allow Reinberg to park RVs in the back of the storage facility. Ward 3 Alderman Kurt Krueger and Ward 4 Alderman Mark Colombo were opposed.
Reinberg returned to the Planning and Zoning Commission and the Board of Aldermen this year after he received a notice that storing RVs was a violation of city code. At the latest meeting, Reinberg said he was willing to do whatever it takes so he can go forward with his business.
Aldermen suggested that Reinberg put up a taller privacy fence so residents can't see his property from their houses. Reinberg also said that he received a second notice ordering him to move the vehicles off the property, but he was having trouble getting in contact with a few RV owners.
Reinberg apologized to the aldermen about not being able to move those RVs, and some aldermen were sympathetic.
"I'm not a non-compliant type of person — that's not how I was raised, that's not the way I operate," Reinberg said. "I like to operate within the guidelines, and that was an assumption that I made that was incorrect. It was probably told to me. If my wife was standing here, she would say 'It's because you don't listen.' It was a mistake."
Ward 2 Alderman Steve Bersche was supportive of Reinberg and said that some city ordinances make it hard for business owners to operate in Sunset Hills.
"From a business standpoint, it makes absolutely no sense to call these people he thought he could rent out to and say, 'Sorry I told you you have a year lease, but you gotta get this thing out until I get a yes or no answer,'" Bersche said. "This is insane. Can't we give him a yes or no answer before he kicks all these people out?"
Mayor Pat Fribis said that the board must follow current city laws, however. Although the mayor believes city officials were simply doing their job giving Reinberg a warning, Bersche said that the neighbors are fine with Reinberg occupying the space.
"Neighbors don't care, but the Board of Aldermen does," Bersche said. "The neighbors really like him because the neighbors wanted a giant privacy fence for a long time. Beau put up a fence first thing because the neighbors asked for it. He's been a great neighbor. They think he's wonderful."
Although Reinberg was willing to add an 8-foot privacy fence, other aldermen said that doesn't change the fact that RV storage at the property is still against city code. The storage facility at the site was originally proposed by another business owner before Reinberg took on the project.
"The original petitioner promised us when we were looking at the project there would never be outside storage," Ward 1 Alderman Dee Baebler told the Call. "That's not the fault of the current business owner. (Reinberg) seemed very cooperative to make it work for all of us."
Baebler said that she could see through the fence that's installed on the property, and Reinberg agreed that an 8-foot white vinyl fence would solve the problem. Vehicles over eight feet tall cannot be parked in the front, only on the west side and back of the building.