Sullivans have boy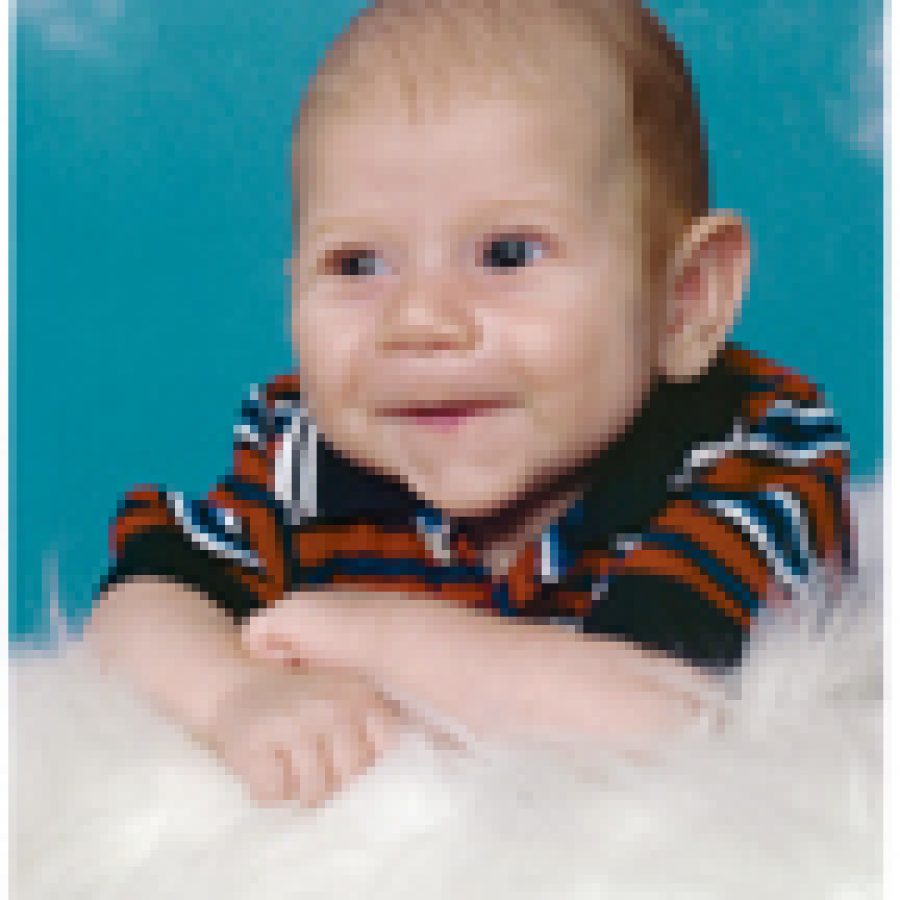 Scot and Cyndi Sullivan of Oakville announce the birth of their second child, Max Robert, 20 inches, 7 pounds, 9 ounces. He was born June 14 at St. Anthony's Medical Center.
Elder child is Alex, 4.
Maternal grandparents are Bob and Chris Heaton of Oakville.
Paternal grandparents are Ralph and Donna Sullivan of Greensboro, Ga.