Suit does immense harm to Fred Weber's reputation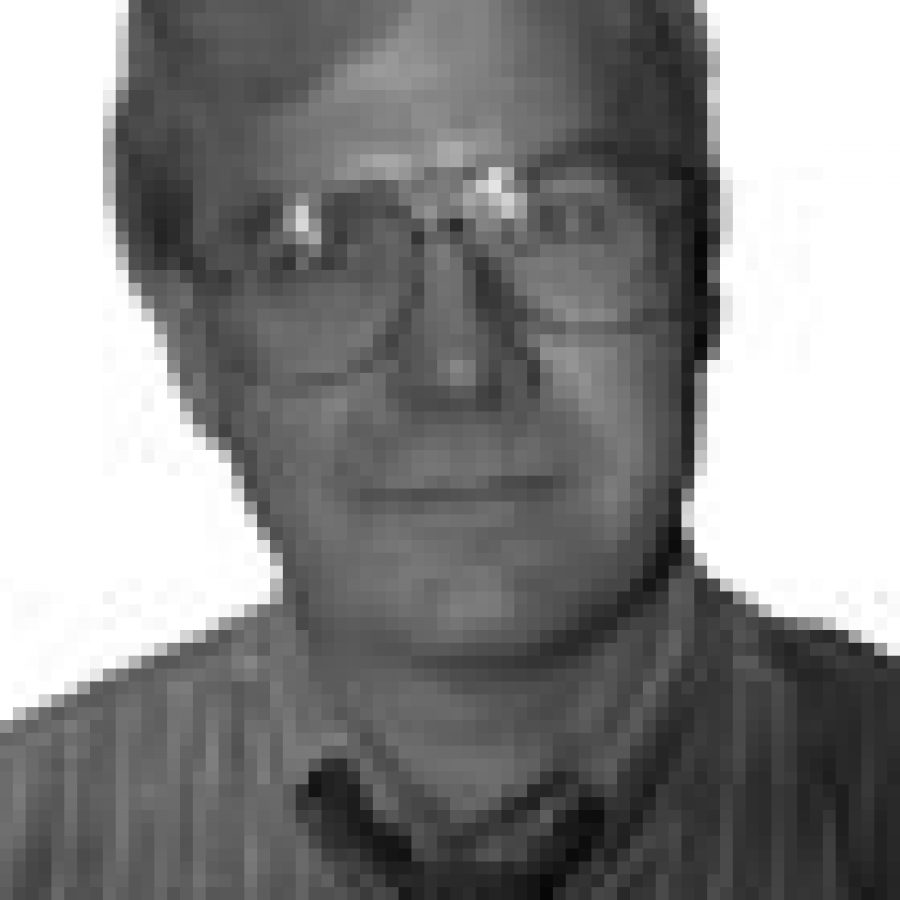 This is a letter to Thomas P. Dunne Sr., chairman of the board and chief executive officer of Fred Weber Inc.
Dear Mr. Dunne:
I didn't see you at last week's legislative hearing convened to hear testimony about whether provisions in recently approved legislation protecting Missouri residents from Strategic Lawsuits Against Public Participation, or SLAPP suits, should be expanded.
If you were there, I'm sorry I missed you because I really would have liked to talk with you about the $5 million lawsuit your company has filed against Tom Diehl of Oakville. I also would have liked to discuss your unsuccessful effort to disenfranchise residents of the 6th County Council District by attempting to disqualify Councilman John Campisi from participating in a hearing regarding your proposed trash-transfer station.
If you were there, then you saw firsthand the climate of fear the lawsuit has instilled on the good citizens of Oakville, an overwhelming majority of whom oppose Fred Weber Inc.'s efforts to locate a trash-transfer station in their neighborhood.
You also would have seen your high-priced attorneys vehemently contending that your lawsuit against Mr. Diehl is not a SLAPP suit. I don't know what the bipartisan group of legislators thought of your attorneys' arguments, but they certainly didn't persuade any of the residents present that it's not a SLAPP suit.
You would not have heard any testimony from Mr. Diehl, as he didn't speak. But you would have heard his wife, Barbara, who said at one point, "… I know they want to take my home, the home I love so much and force us to move away from my neighborhood and the fight. They want to take away my young son's chance to go to college. They want to break us in every way they can. The hatred is evident in everything they do …"
In a March 12 letter to your employees, you explained your reasons for filing the lawsuit against Mr. Diehl, stating in part, "We cannot sit back while others attempt to harm our good reputation in the community by spreading lies. Our reputation is our company's most important asset, and we will vigorously defend it. That's why we took this action."
I agree that a company's reputation is its most important asset. However, I believe the damage you have done to your company's reputation by filing a $5 million lawsuit against Mr. Diehl far outweighs any statements made about Fred Weber Inc. in a flier.