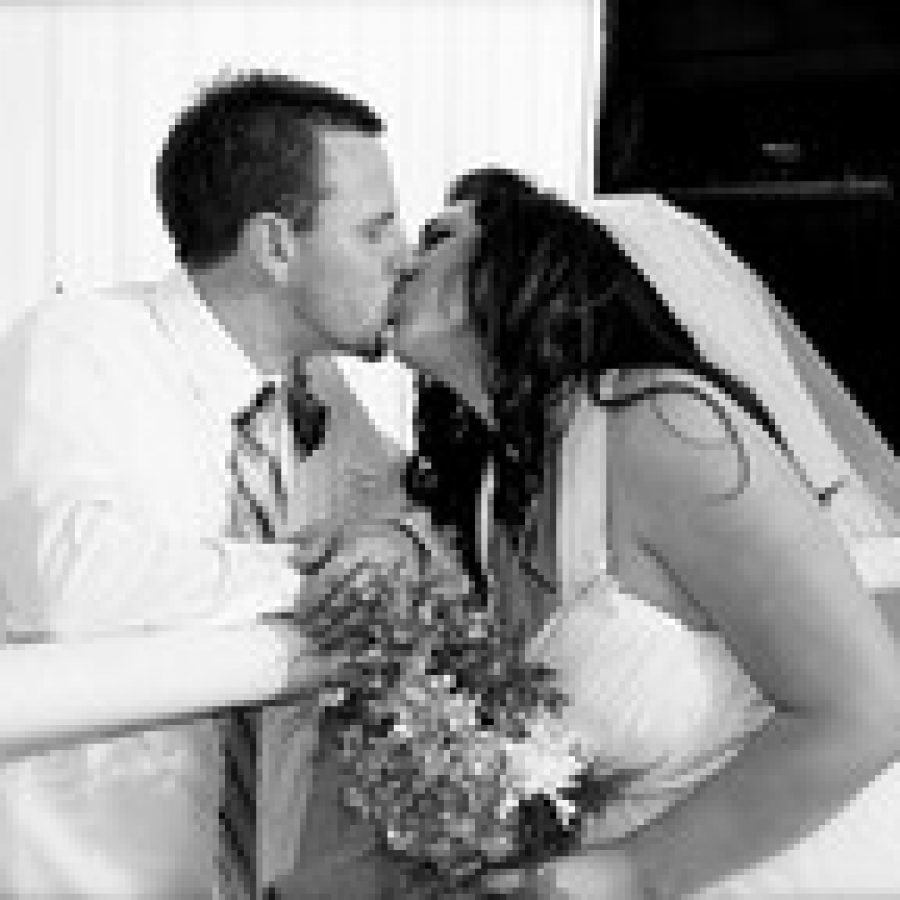 Amanda See of Warrensburg and Reggie Carter of Fenton were married May 1 at Sugar Creek Ranch in Fenton.
The bride is the daughter of Steve and Pat Higgins and the late Robert See of Warrensburg.
The groom is the son of Mike and Valerie Carter of Fenton.
The maid of honor was Jenny Love. The best man was Steven Moritz.
The bride is a graduate of Independence College of Cosmetology and works at the Port Salon and Day Spa in Fenton as an esthetician and cosmetologist.
The groom is employed at Sugar Creek Ranch.
After a honeymoon trip to Jamaica, the couple reside in St. Louis with their two sons, Myer and Keaton.