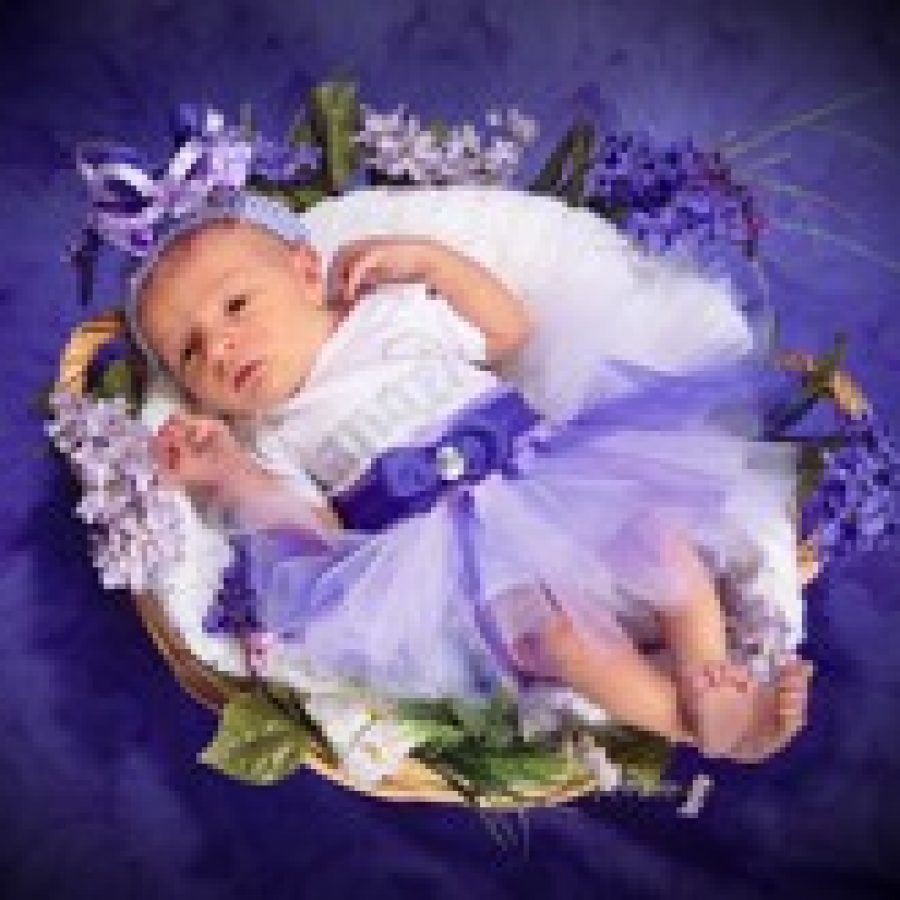 Chad and Vanessa Stults of Collinsville, Ill., announce the birth of their third child, Ceana Lorane, 19 inches, 7 pounds, 4 ounces. She was born July 9 at Memorial Hospital in Belleville, Ill.
Elder children are Calista, 4, and Chance, 3.
Maternal grandparents are William and Pamela Sinclair of High Ridge.
Paternal grandparents are Ralph and Linda Stults of Dunkirk, Ind.