Studers have boy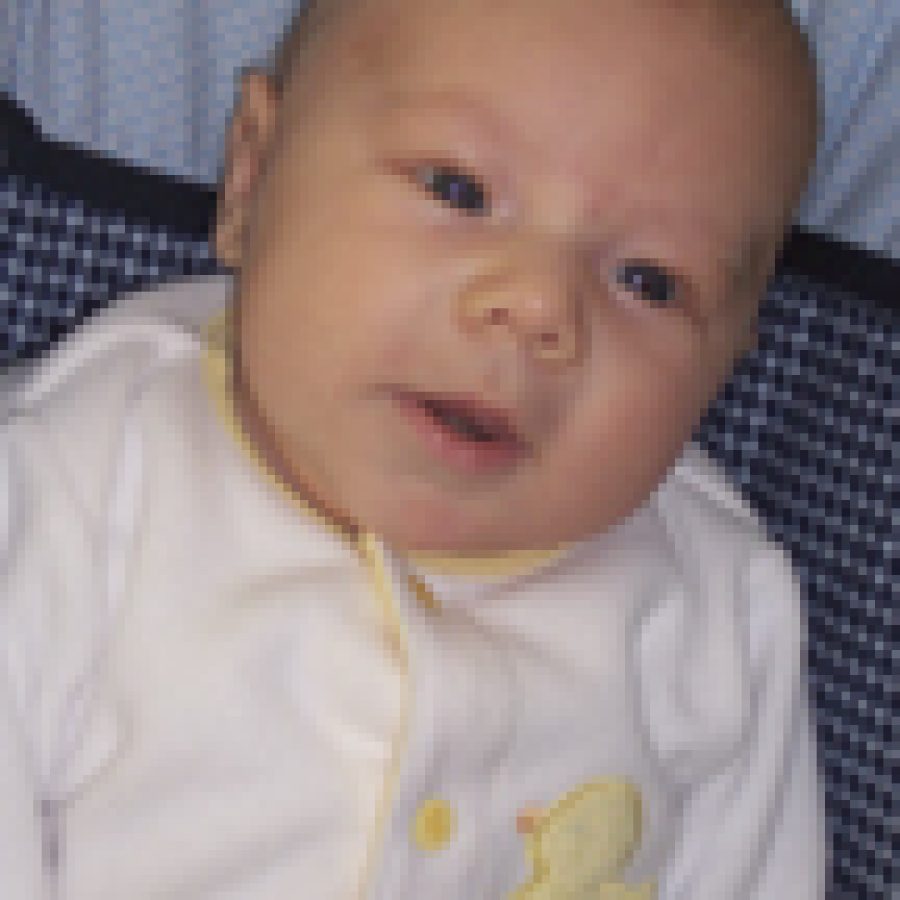 Michelle and Kevin Studer of St. Louis announce the birth of their second child, Jacob Andrew, 21 inches, 7 pounds, 3 ounces. He was born Dec. 29 at Missouri Baptist Hospital.
Elder child is Sydney, 1.
Maternal grandparents are Robert and Deanna Kreutz and the late Paul Voellinger of St. Louis.
Paternal grandparents are Bruce and Carol Studer of Sunset Hills.