Students to perform murder mystery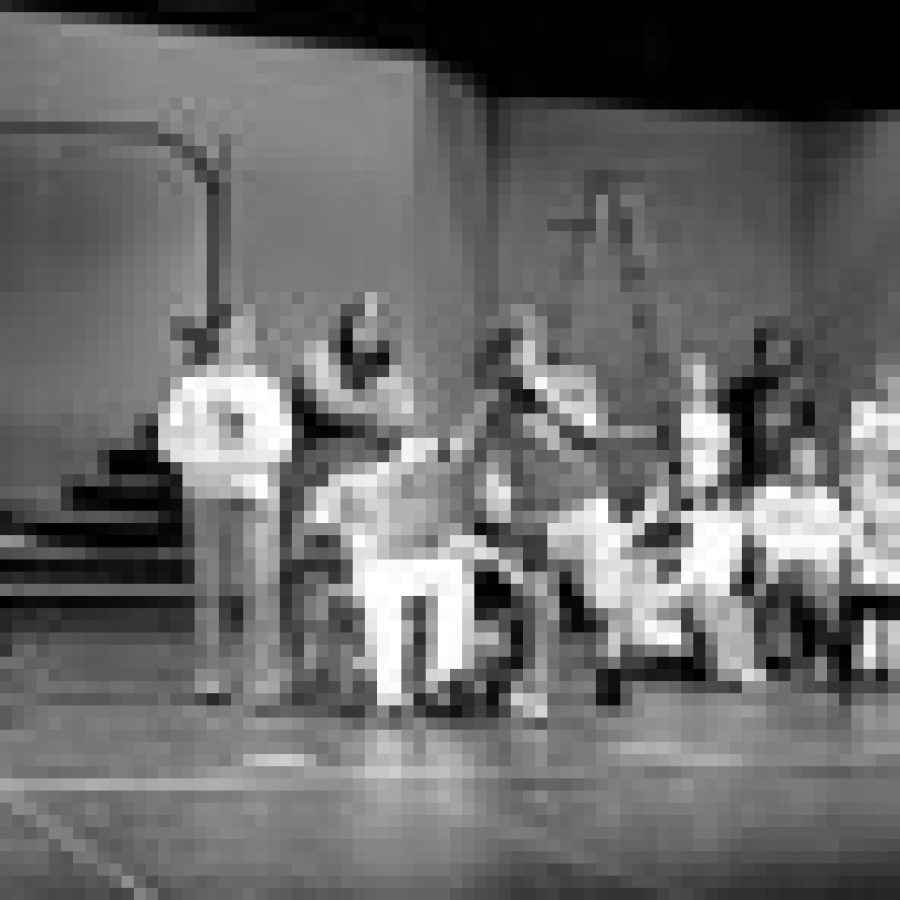 'Murder's in the Heir' to be performed next week on Lindbergh High campus
Drama and fun certainly will be in the air when Lindbergh High School thespians present "Murder's in the Heir."
Performances are scheduled for 7 p.m. from Thursday, Oct. 9, through Saturday, Oct. 11, in the Lindbergh School District Auditorium on the high school campus at 4900 S. Lindbergh Blvd.
Audience interaction adds to the excitement of this comic murder mystery, according to a news release.
The play takes place at billionaire Simon Starkweather's secluded mansion. Simon has summoned all his relatives, a few other suspicious characters and his lawyer to discuss his last will and testament.
The lawyer prepared two wills. The first awards billions to his family and employees; the second leaves them with a meager $50,000 each.
The only way the second will can become valid is if Simon lives through the night to sign it. Unfortunately, tragedy hits the billionaire when he is murdered.
Everyone becomes a suspect in the crime, and the audience gets to vote on who the killer is. During intermission the audience will turn in ballots selecting the killer. The second act will play out the audience's selection.
Tickets will be available at the door. The cost is $5 for adults and $4 for students. Children younger than 5 and adults older than 55 are admitted free.