Students participate in PRISM/Science Fair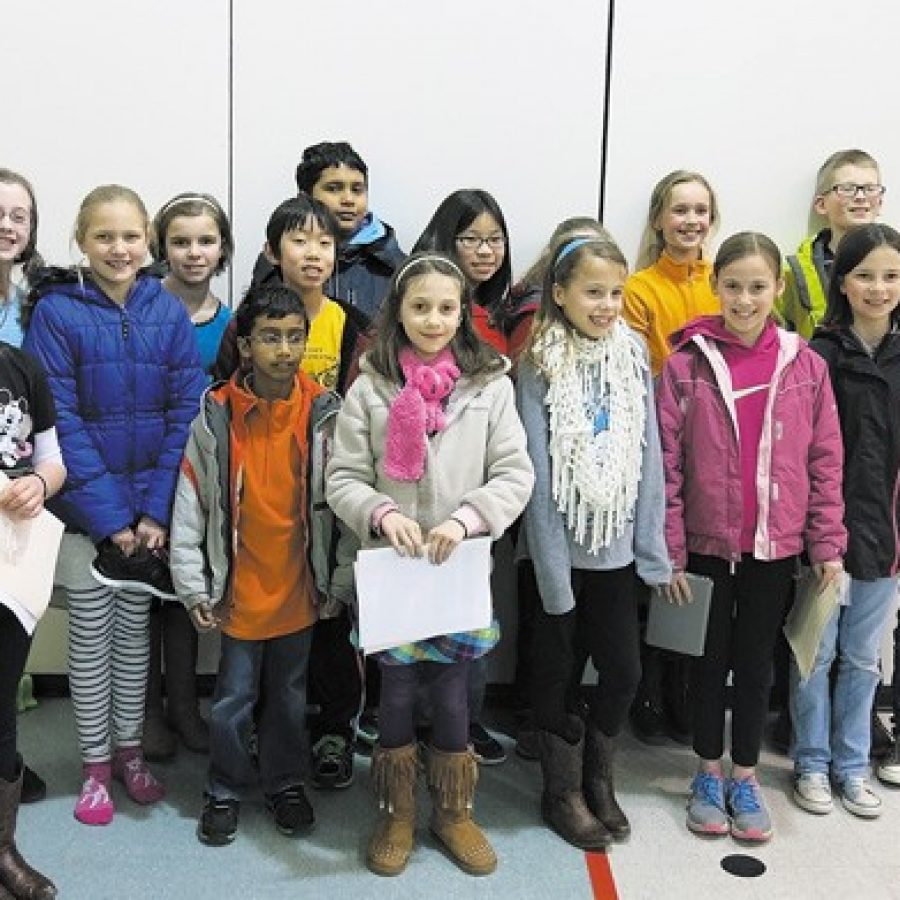 Students at Crestwood Elementary School recently participated in the PRISM/Science Fair.
PRISM, or Practical Research Investigating the Scientific Method, is a Lindbergh Schools event.
A total of 89 students participated with the projects of 18 students selected to advance to the Academy of Science-St. Louis Science Fair at Queeny Park in April.
Pictured above are most of the students who qualified for the event at Queeny Park.