Student to compete in Miss Missouri Pageant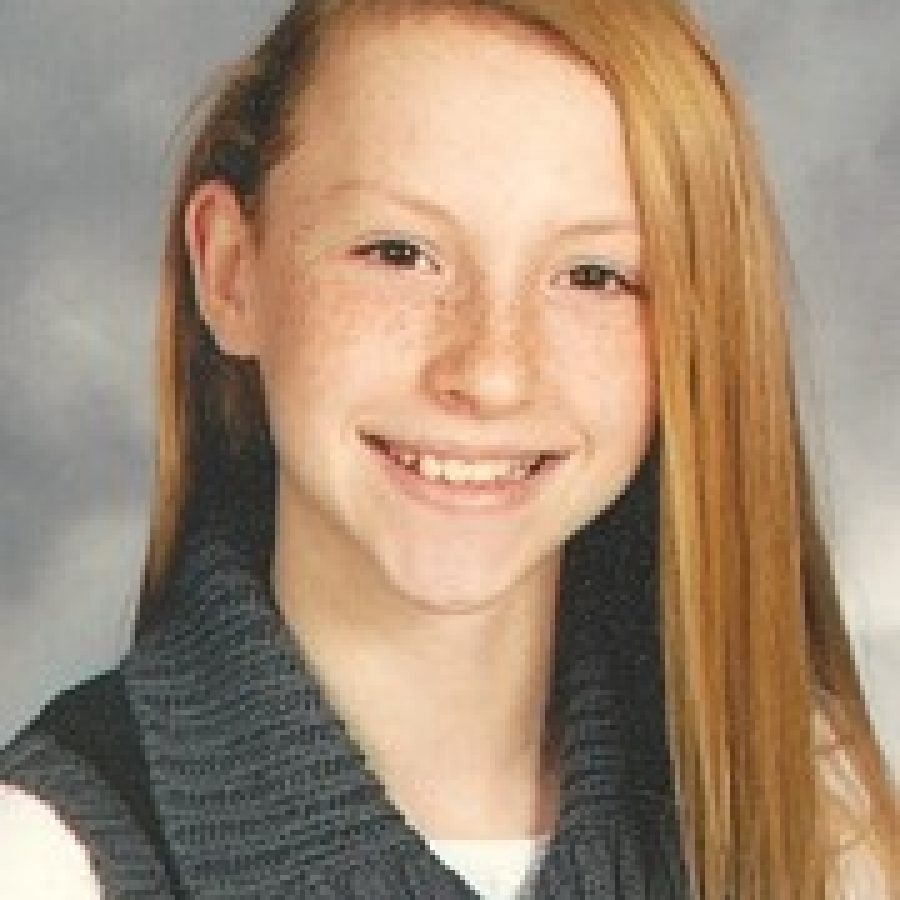 Isabelle Taylor Hardy, 14, is a state finalist in the National American Miss Missouri Pageant that will take place Saturday, June 28, and Sunday, June 29, at the Holiday Inn Executive Center in Columbia.
The National American Miss Pageants are for girls ages 4 through 18, and have five different age divisions. Isabelle will compete in the 13-15 age division — Junior Teen.
The winner will receive $1,000 and become eligible to compete in the national pageant in California.
Isabelle serves as president of the NJHS Art Club at Oakville Middle School and is a member of the school's Women's Ensemble.
She also plays soccer at Queen of All Saints.
Isabelle enjoys reading, writing and poetry, and volunteers at Noah's Ark Veterinary Office and area animal shelters.