Student selected for leadership conference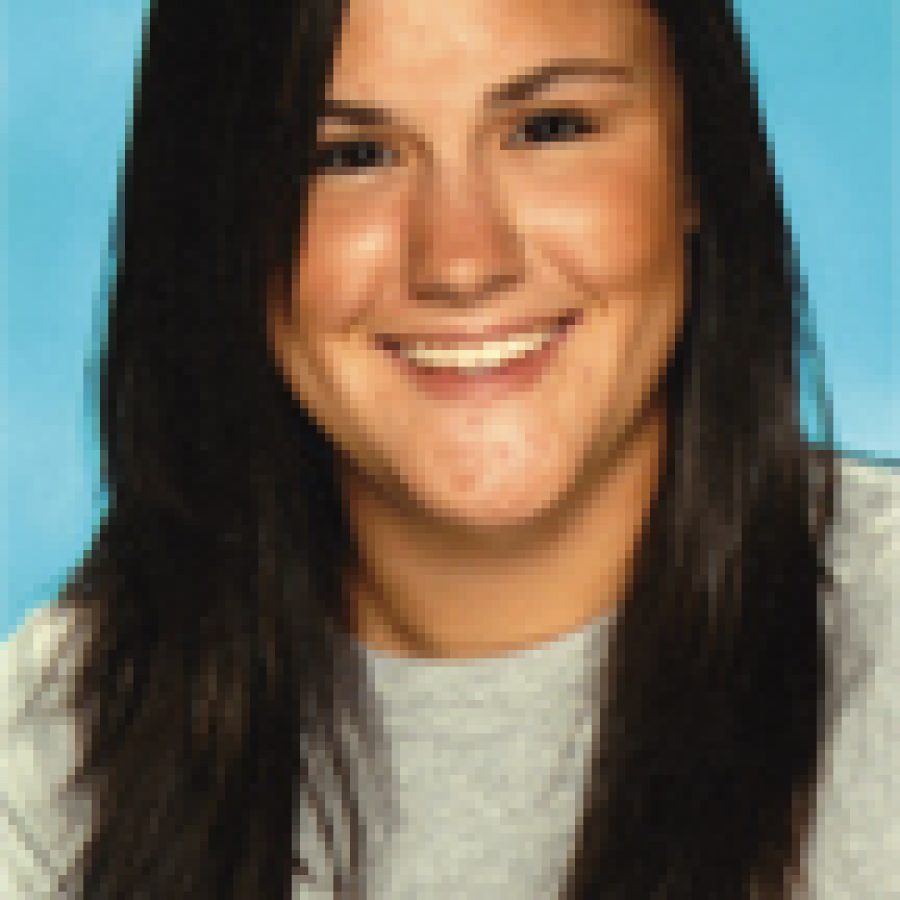 Sara Cantonwine, a Lindbergh High School student, has been selected to attend the 2006 Congressional Student Leadership Conference, sponsored by LeadAmerica, at Nova Southeastern University in Fort Lauderdale.
The CSLC is a college-accredited invitational leadership program for academically talented and promising young leaders from across the United States and throughout the world, according to a news release.
Exceptional high school students with a record of academic achievement and ex-tracurricular or community involvement, are invited to participate, the release stated.
Students select an academic area to study, choosing from among Government and Politics, Engineering and Robotics, Global Business and Entrepreneurship, In-telligence, Diplomacy and National Se-curity, Junior War College, Crime Scene Investigation, Law and Trial Advocacy, and Medicine and Healthcare. Or they may attend Leadership Uni-versity, an in-depth, in-tensive leadership de-velopment conference for young leaders who want to challenge themselves to excel and realize their full potential.
Through briefings and discussions with national and international leaders in the fields of study and realistic, hands-on simulations, students experience leadership in action and learn firsthand about the complexities of decision-making in a chosen field or profession.
"Leadership is essential to a student's fu-ture success," Chris M. Salamone, founder and executive director of LeadAmerica, stated in the release. "It is the key to what they do with their lives and how well they do it. In today's world, it is imperative that we nurture leadership potential from a very young age. Leadership can make important differences in the lives of teenagers — in their academic and personal performance, in their acceptance to the college of their choice, and in their level of focus, passion and purpose."
"Since 1989 I have had the privilege of seeing nearly 40,000 exceptional students from over 51 countries learn firsthand about leadership and explore its role in a variety of educational disciplines. It's my sincere hope that LeadAmerica will give our young leaders the skills to help them along the road toward a successful and rewarding life of leadership," Salamone added.
LeadAmerica is the nation's premier youth leadership organization. Its mission is to transform the world's next generation of leaders by educating, inspiring and instilling in them ethical and principled leadership values, attitudes and skills.