Strinnis have boy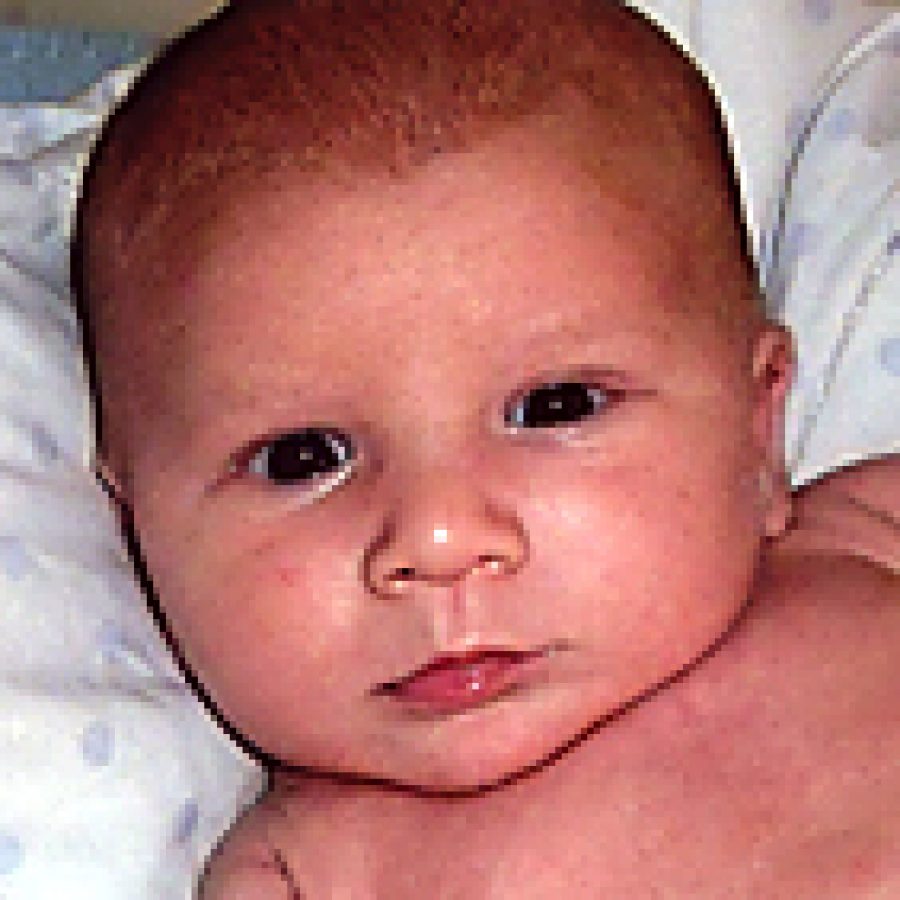 Brian and Jessica Strinni of Pevely announce the birth of their second child, Eli Michael, 203⁄4 inches, 7 pounds, 12 ounces. He was born Oct. 19 at St. Anthony's Medical Center.
Elder child is Mason, 3.
Maternal grandparents are Tim and Brigitte Hercules of Arnold.
Paternal grandparents are Robert and Lucy Strinni and Cheryl Brittain of St. Louis.