Strings director named Educator of the Year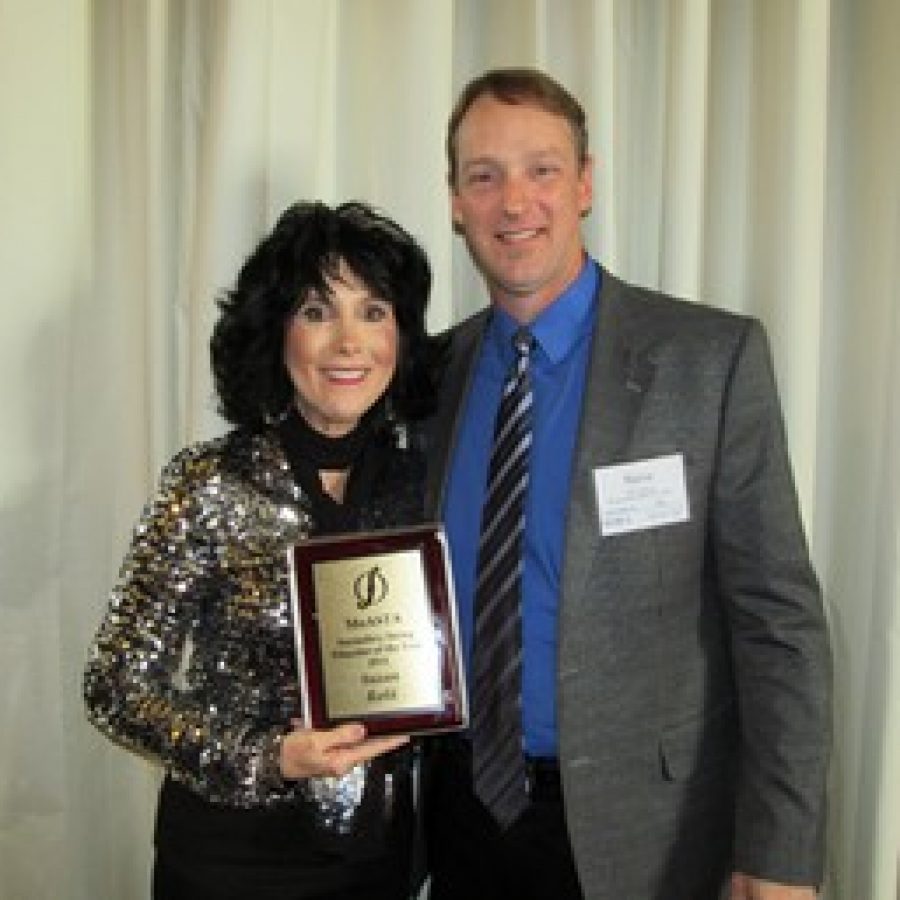 Lindbergh High School Orchestra Director and Strolling Strings Director Susan Rola´ recently was named Secondary Educator of the Year by the Missouri American String Teachers Association.
This award was presented at the American String Teachers Association-Missouri Chapter luncheon during the Missouri Music Educators Conference at Tan-Tar-A Resort in Osage Beach.
Rola´ is in her 24th year as director of orchestras at LHS, and the program has significantly expanded since her arrival in 1990, according to a news release. The only strings teacher at the time, Rola´ taught just seven students at LHS. Today, she and her colleagues teach 447 students, from elementary all the way through high school.
Rola´ may be best known for her student group, the LHS Strolling Strings, the release stated. Around the district, Angela Dunsford also leads Advanced Fourth-Grade Strings, and Michelle Howard heads up the Middle School Fiddlers Groups and Elementary Honors Orchestra.
The Secondary Educator of the Year must be a member of MoASTA with at least five years of teaching experience in Missouri, who has exhibited exemplary work at the secondary teaching level.