Stream seeks recount in county executive election
Stenger set to take oath of office Jan. 1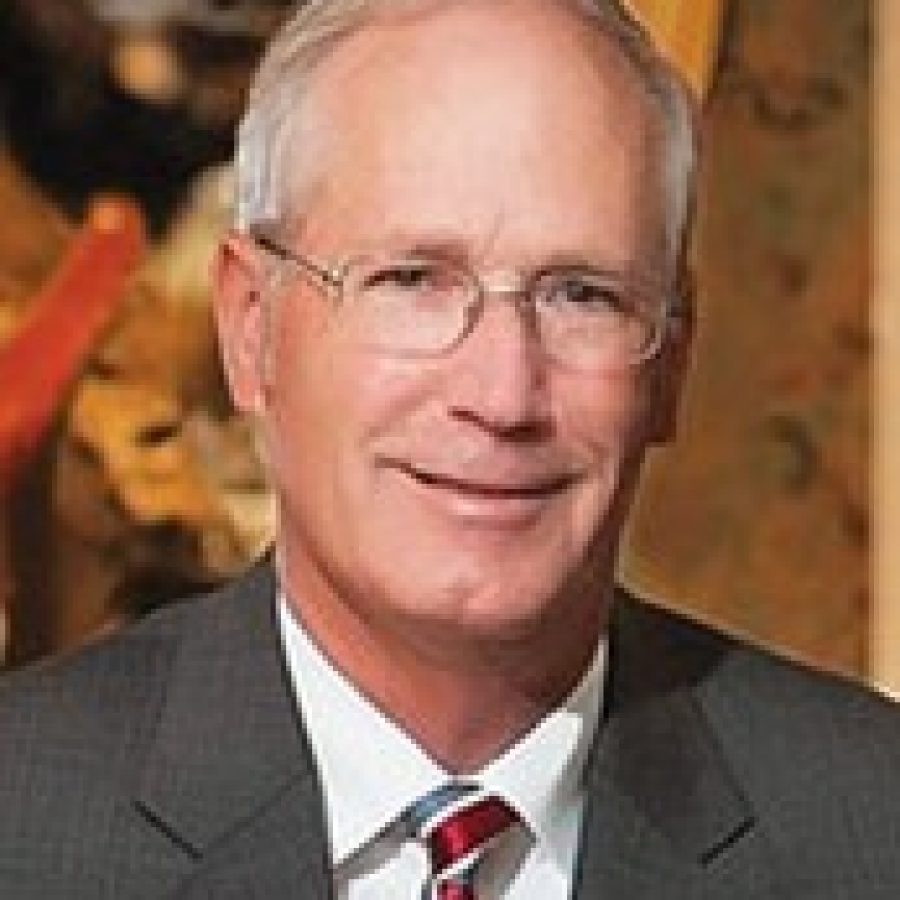 Sixth District County Councilman Steve Stenger, D-Affton, is preparing to take over county government as county executive on Jan. 1, but his opponent is now seeking a recount.
Rep. Rick Stream, R-Kirkwood, filed a request for a recount of the Nov. 4 county executive election in St. Louis County Circuit Court Thursday, the deadline for asking for a recount.
Under Missouri law, a recount is triggered if the margin of victory is less than 0.5 percent. Stenger edged Stream by 0.6 percent, helped by late-reporting precincts from Ferguson and Spanish Lake that came in near midnight.
The 0.58-percent margin of victory — nearly 1,700 votes of more than 290,000 cast — was an "extremely close outcome" that Stream decided to double-check at his own expense "to ensure each vote was counted" after consulting with his campaign's legal team and election experts, his campaign spokesman Michael Hafner said in a statement Thursday.
"We believe the recount process will serve to address problematic areas in Election Day operations and will assist the Board of Elections in identifying any additional issues to ensure accurate and fair voting in the future," Hafner wrote in the release, adding that Stream's campaign team reached out to Stenger's campaign team to let them know about the recount.
In a statement issued by Stenger's campaign Thursday night, Stenger's team said the county executive-elect is not changing any plans due to the recount.
"We believe county voters had their say in November, and the result is as clear now as it as on election night," Citizens for Steve Stenger said in the news release.