Strangers approach Oakville Elementary student near bus stop
Incident does not appear to be criminal in nature, police say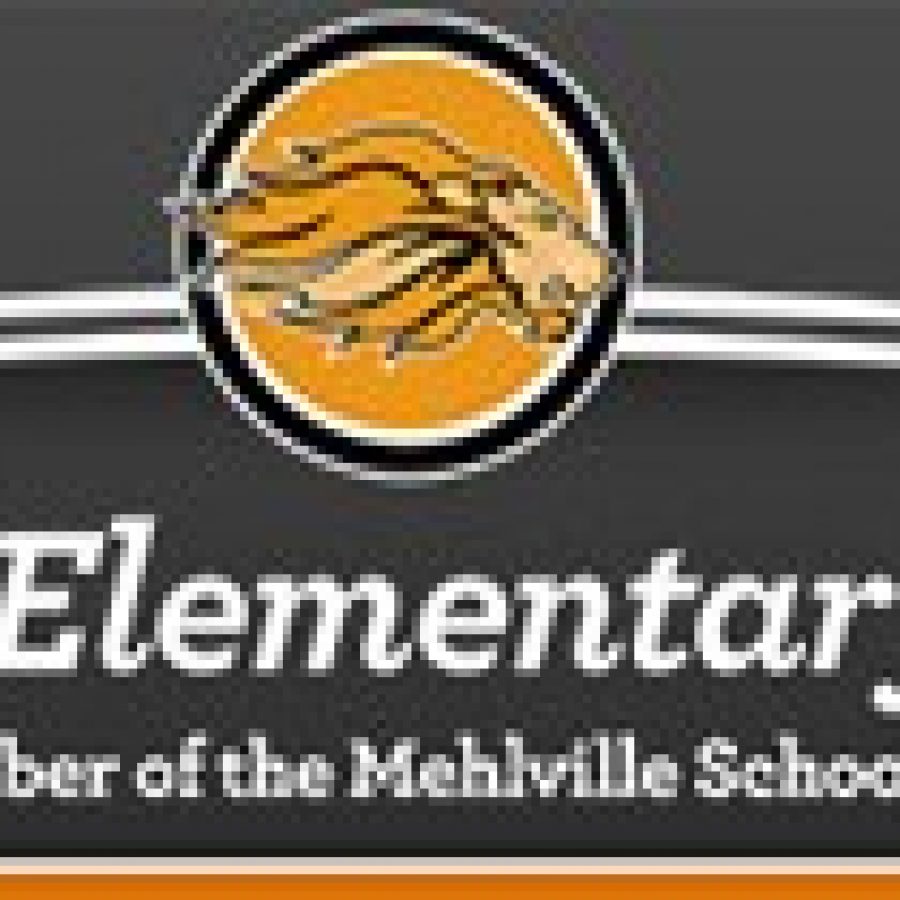 An Oakville Elementary student walking home from his bus stop Wednesday was approached by strangers in a car and ran away when they asked him to get in the car with them.
The child, whose age and grade have not been released, was approached by a red car with a "dull" paint job after getting out at his bus stop at the corner of Cathedral and Mild in Oakville at roughly 3:45 p.m. Wednesday, Mehlville School District Communications Director John Wolff told the Call.
The district and the St. Louis County Police Department gave different descriptions of the suspects in the incident. An email sent to two district schools said the strangers were a man and woman, but police do not believe an attempted abduction took place and believe the suspects were two male teenagers.
A man and woman in the car asked for the child's age and grade, then offered him a blue bottle and told him to get in the car, Oakville Principal Chad Dickemper wrote in an email sent to parents at OES and Blades Elementary Thursday. The district did not have the age of the man and woman available, Wolff said. The student said the woman had blonde hair, Dickemper wrote on the school's Facebook page.
"The student did the correct thing by running home and telling his parents," Dickemper said, adding, "Student safety is taken very seriously in the Mehlville School District."
The district School Resource Officers, or SROs, are reporting that the strangers were two male teenagers, who offered the child something to drink in a glass bottle along with a ride, St. Louis County Police Department spokesman Shawn McGuire told the Call.
"It sounds like teenagers trying to mess with a kid," he said. "It's probably just a couple high school kids that just got off school and just wanted to mess with a kid by himself walking home. They think it's fun, but it's not fun."
Based on that description, police do not see the incident as an attempted abduction, he said.
"There was nothing criminally done, so no report was taken on it — what they said to the kid and what they did, there was nothing criminal that we could really investigate," McGuire said. "But obviously, we don't play anything like this cheap."
It is rare for county police to find a car around a school with "ill intentions," McGuire said, but any residents who see anything suspicious are urged to call police.
Police will send out extra patrols around area schools, and an alert will be read at the start of today's shifts so that police are on alert, he added.
"When in doubt, take it seriously," Wolff said of the district's approach to notifying parents about the incident.
Parents should talk with their children about the importance of not talking to strangers and contact county police if they have any safety concerns, Dickemper suggested. He met with the child's parents and the school's SRO Thursday morning.
The incident was confirmed by video taken from cameras on the bus, Wolff said. The car's tinted windows meant that the faces of the car's occupants could not be seen on the video, however.
The district does not plan to send a districtwide email on the incident, but sent an email to Blades parents because the two schools are so close, Wolff said. That was on the advice of police, who did not believe a districtwide email needed to be sent out, he added.
District bus drivers will keep an eye out for any problems, which they always do anyway, Wolff said.
"They're always vigilant, but obviously they've got a bus full of kids, so they drop and they leave, and there's a point where their eyes are on the road forward, not backwards," he said. "But they're always careful, and when they see suspicious activity or cars that shouldn't be where they are, they notice it."
The OES incident is unconnected to one at Rogers Elementary, also in Oakville, earlier this year. In that incident last month, a man in a burgundy or maroon SUV with Florida license plates parked across the street from Rogers and appeared to be taking photographs of students on the playground. When a staff member approached the car to question the driver, the man drove off, Rogers Principal Patrick Keenoy wrote in a letter to parents.
County police increased patrols around Rogers after the incident, Keenoy noted.
"Student safety is our top priority at Rogers and throughout the district, and I want to thank the staff members for being vigilant and proactive while on the playground," Keenoy wrote.