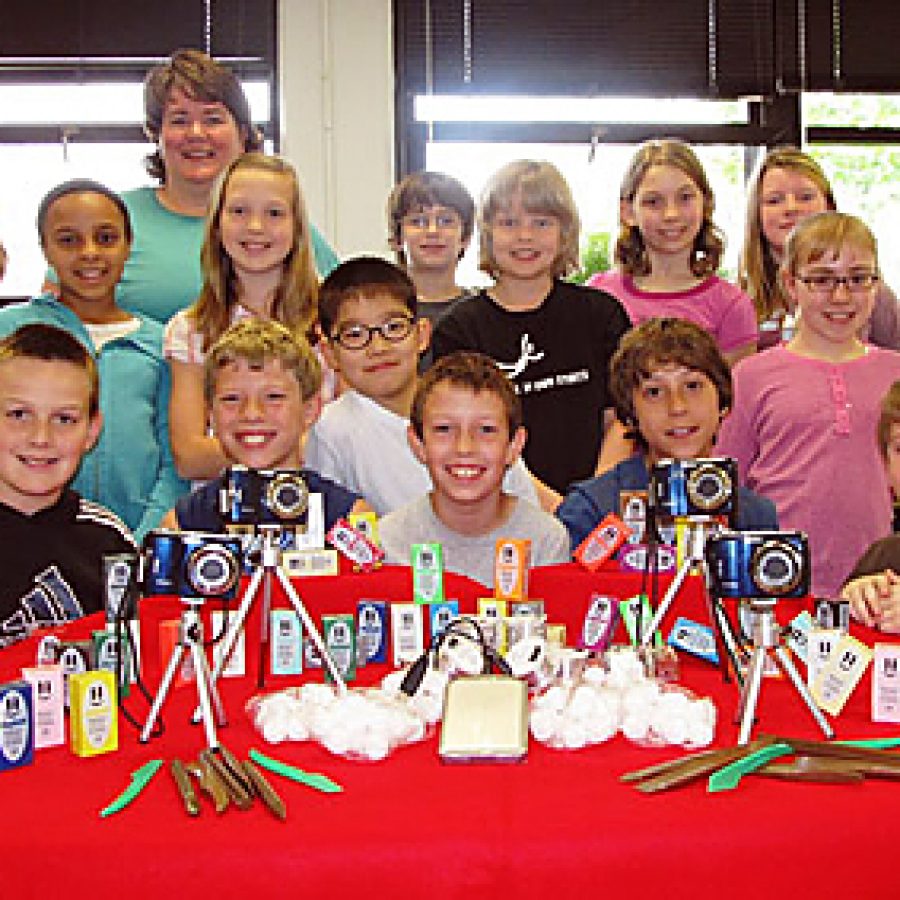 Mary Blackwell was thrilled to learn recently that her fifth-grade "Claymation and Digital Storytelling" class for next fall has been funded by none other than Comedy Central's Stephen Colbert and "Saturday Night Live" alumnus Jimmy Fallon.
Blackwell, who teaches gifted education at Truman Elementary School, used a website,
to post her project wish list, which included digital cameras, memory cards, portable USB storage, rechargeable batteries, tripods and clay and foam balls to allow a classroom of students to create their own claymation videos. In all, her project totaled roughly $850 in supplies.
"We are super excited about our new supplies and the movies we will be making with them," Blackwell stated in a news release. "To me, the most amazing thing about this grant, and the site in general, is that it brings together teachers who have ideas for projects they would like to accomplish with folks who have the financial means — and generous spirit — to make those projects happen."
DonorsChoose.org is an online charity that allows anyone to sign up and help students in need. Public school teachers post classroom requests online and the public can give to a project of their choosing. To date, the Jimmy Fallon/Stephen Colbert project has donated $67,516 to more than 2,000 projects nationwide.
Blackwell's class also received an anonymous donation toward the project. Seven Lindbergh teachers have projects currently posted on the site.