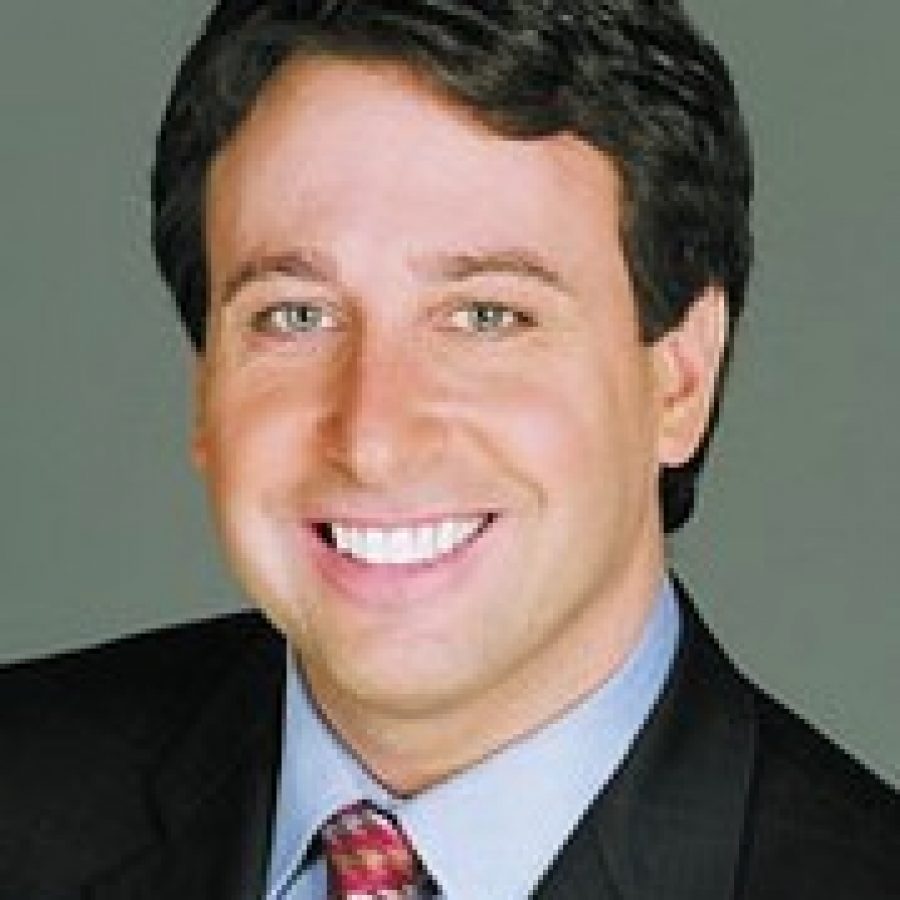 County Executive Steve Stenger today — Friday — lifted a countywide state of emergency that had been in place since Sunday due to widespread flooding.
"Floodwater has receded significantly, Interstates 44 and 55 have reopened and many residents who had been evacuated earlier this week are returning to their homes," Stenger stated in a news release after surveying the region by helicopter on Friday. "In consultation with first-responders, I am lifting the state of emergency."
The Meramec River had receded below flood stage in many areas on Friday; the river was expected to fall below flood stage throughout the county by Saturday.
The county executive urged residents to continue to remain cautious and to avoid flooded areas.
"Although the immediate emergency has subsided, St. Louis County will continue to help residents recover," Stenger stated. "As the waters recede, we will ramp up our efforts to get people back on their feet."
St. Louis County is offering interest-free loans to businesses that sustained flood damage. For more information, contact Joe Bannister at (314) 615-7692 or jbannister@stlpartnership.com.