Stenger declares state of emergency in county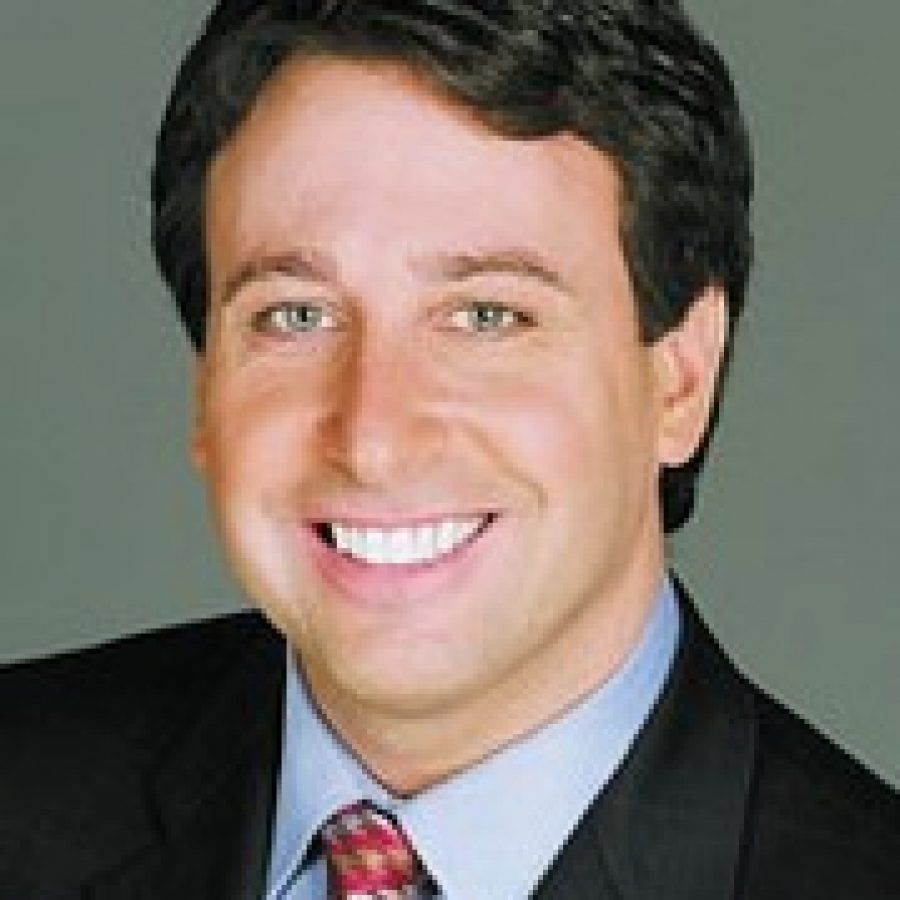 County Executive Steve Stenger has declared a state of emergency for the county in response to the record rainfall that has led to flooding and flash flooding across the region.
"Heavy rains have already caused significant damage in St. Louis County and these storms are forecast to continue into Monday," Stenger stated in a news release. "Additional flooding is expected with the possibility of flash flooding, which could expose lives to danger and cause significant property damage."
Throughout the area, the rains have caused creeks and rivers to surge beyond their banks. In some cases, water has risen so swiftly that people have been trapped in businesses, residences and vehicles.
Compounding the potential danger is a high wind advisory for the area through 1 p.m. today — Monday. This state of emergency declaration will allow the county's Office of Emergency Management to respond to situations throughout the county, including in municipalities.
Office of Emergency Management Director Mark Diedrich said Sunday that the county's Emergency Operations Center has been activated.
"Our staff is monitoring the weather and the potential flooding and will remain on duty as long as the emergency situation persists," Diedrich stated in the release.
The state of emergency also allows for quick and easy coordination with the state of Missouri for resources if conditions worsen.
Stenger urged residents to avoid water-covered roads and all travel if possible.
"These heavy rains have already claimed the lives of at least 11 people in rural areas of Missouri and Illinois," the county executive stated. "I urge all residents to use extreme caution during this dangerous time."