Stenger activates county's Emergency Operations Center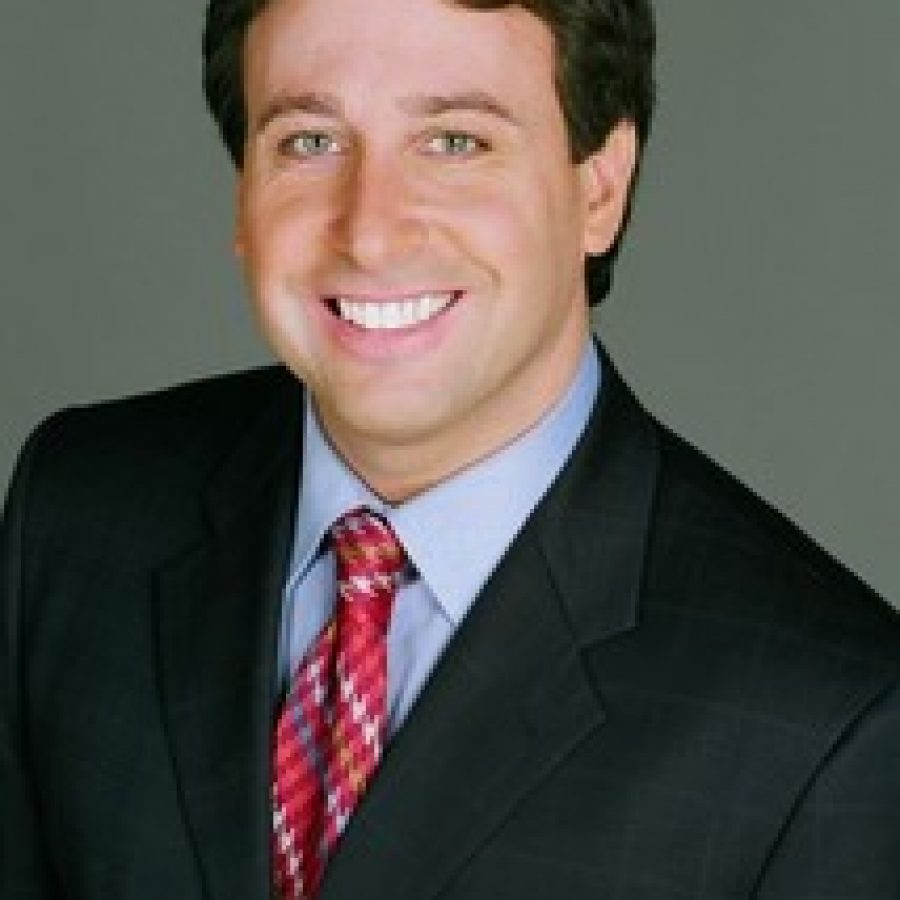 County Executive Steve Stenger has activated the Emergency Operations Center, or EOC, in Ballwin due to weather conditions.
EOC personnel will be communicating with the National Weather Service, local police and fire chiefs and Missouri's Emergency Management Agency.
"Our Office of Emergency Management has been monitoring the situation overnight and they stand ready to offer any assistance needed during today's storm," Stenger stated in a news release. "Of particular concern is the possibility of widespread power outages. If necessary, OEM staff will coordinate the opening of shelters and the transport of auxiliary power supplies."
The county Department of Transportation pretreated all 3,200 lane miles in its system overnight and crews will be applying more salt and plowing as necessary this weekend.