State Senate approves limits on campaign funds
Measure now goes back to House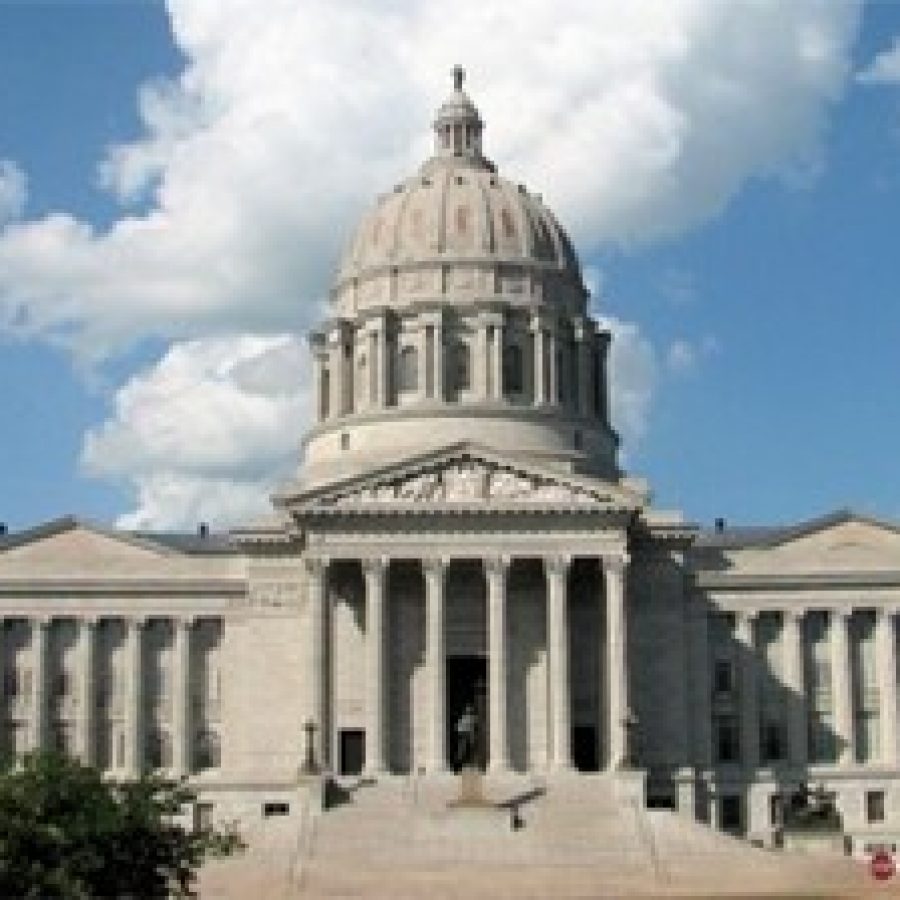 JEFFERSON CITY — The Missouri Senate voted Thursday to impose restrictions on how leftover campaign funds could be used if an elected official became a lobbyist.
It would block actions taken by a former House speaker who became a lobbyist.
The measure would require an elected official to dissolve any campaign committee if the official registered as a lobbyist.
The bill also would restrict to where any funds held by the committee could be transferred. The funds could only be given to the original contributors, donated to non-profit organizations or given to a political party.
The bill follows the 2012 actions of former House Speaker Steve Tilley, who had amassed more than $1 million for a campaign for lieutenant governor. But Tilley dropped his campaign and resigned from the House to become lobbyist.
Tilley kept his campaign war chest. And in the succeeding years, he donated his campaign funds to political candidates, some of whom turned around and paid him as a political consultant.
The original House-passed measure would require campaign funds be invested in accounts that allow immediate withdrawal or short-term investments.
The bill cleared the Senate 30-0 and now goes back to the House for review of the Senate changes.
Democrats praised the Republican-controlled Senate's approach.
"I supported this bill coming out of committee, and I will support it again today. I really think that when this is all said and done, a measure like this will have a positive effect on how we conduct our business," said Sen. Jason Holsman, D-Kansas City.
But one legislator expressed doubts about the bill's prospects.
"I'm not sure this is going to pass, but I want to have a discussion about it," said Sen. Rob Schaaf, R- St. Joseph.
Sending the House a tougher ethics bill than passed by the House was a change for the Senate.
Earlier this year, the Senate rejected a one-year cooling-off period before an elected official could become a lobbyist after leaving office.
A Senate filibuster has stalled action on another House-passed bill that would restrict lobbyists from giving gifts to individual elected officials.