State, county officials remain neutral on Mehlville School District's Prop R
County, state elected officials from both parties are neutral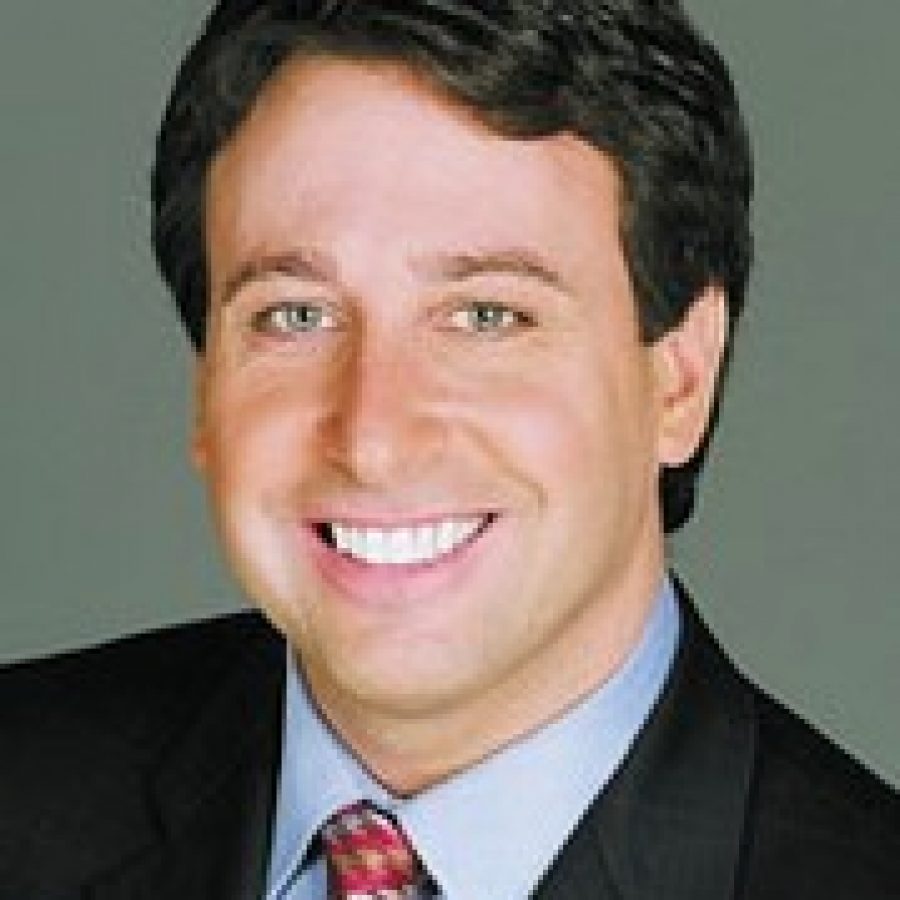 For the most part, state and county officials are staying neutral on Proposition R, the Mehlville School District's Nov. 3 ballot measure.
It is rare when officials from across the political spectrum like County Executive Steve Stenger, D-Affton, Sen. Scott Sifton, D-Affton, Rep. Marsha Haefner, R-Oakville, and Rep. Cloria Brown, R-Lemay, completely agree. But all four officials told the Call they are not taking an official stance for or against Prop R, a 49-cent tax-rate increase that the district says it needs to prevent further budget cuts and keep current programs.
Stenger told the Call that he is closely following the ballot measure, but staying neutral. Mehlville is one of south county's largest employers, and Stenger represented the district's residents for years on the County Council before taking office as county executive this year.
"I have taken arguments on both sides of that, and that's an initiative that I certainly don't want to get in the middle of — that's not a county issue," he said. "I'm watching that one from my office. I can tell you I want what's best for the school district, and I'm sure there's going to be a spirited debate. And that's ultimately up to the voters."
At an Oakville Township Republican Club meeting at Crusoe's last week, Haefner and Brown also declined to take an official stance. Haefner's son, Oakville attorney Mark Haefner, has publicly come out in favor of Prop R and said he can't think of a single reason not to support it since property values will decline without it.
"I get a lot of questions, and I know Cloria does too, on where are we with this tax issue, and I'm going to say the same thing that I was advised to say the first time I ran: This is not a state issue," Marsha Haefner said at the Oct. 1 meeting. "Voters don't need politicians telling them how to vote. It's up to the individuals in this district to decide what they want to do, and I'm out. This is not an issue that I feel like I should be commenting on — it's not a state issue."
Brown, whose husband is a former Mehlville teacher, also said she would stay neutral. She officially kicks off her re-election campaign Monday, Oct. 12, at Reinhold Electric. She will again face her frequent opponent, Lindbergh Board of Education Treasurer Vicki Englund, D-Green Park, in the race.
Sifton has attended several of the informational meetings of the Mehlville-Oakville United Committee, or MOU, but told the Call that he will leave the decision up to voters. Before he was elected to the Legislature, he served on the Affton Board of Education for nine years.
"I think it's fair to say that the Mehlville School District is easily the most efficiently run in St. Louis County," Sifton told the Call. "That's a tremendous strength, but the question is at what point does it compromise student education? And that's going to be for the voters of Mehlville to decide."
About the Writer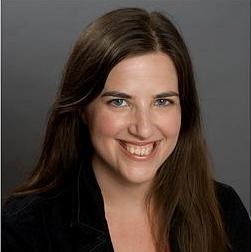 Gloria Lloyd, News Editor
Gloria is the editor of The Call. If you have any thoughts or suggestions for coverage, email her at glorialloyd@callnewspapers.com.