Stasas have girl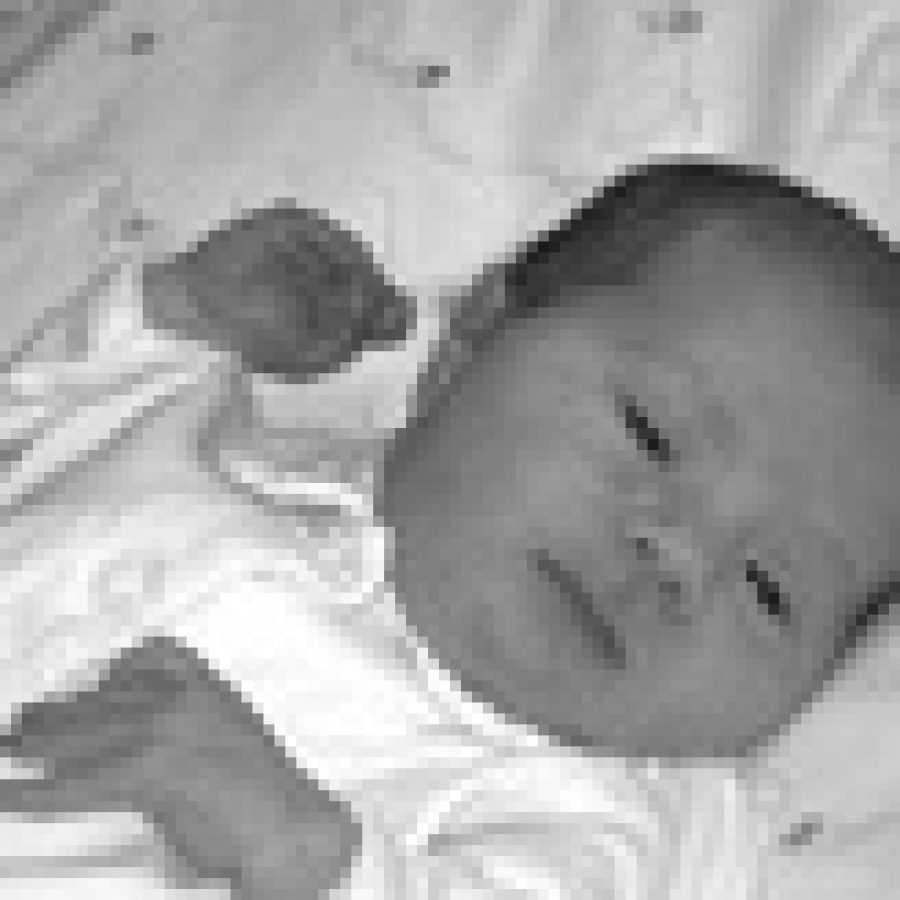 Matt and Dianne Stasa of Fenton announce the birth of their fifth child, Sarah Emily "Sally," 201⁄2 inches, 7 pounds, 11 ounces. She was born Dec. 31 at Missouri Baptist Medical Center.
Elder children include Madelaine, 9; Jacqueline, 7; Matthew, 5; and Thomas, 19 months.
Maternal grandparents are Don and Doris Collier of Dardenne Prairie.
Paternal grandmother is MaryAnne Jerabek of Imperial.