Stallone's Formal Wear moves into Clarice's Bridal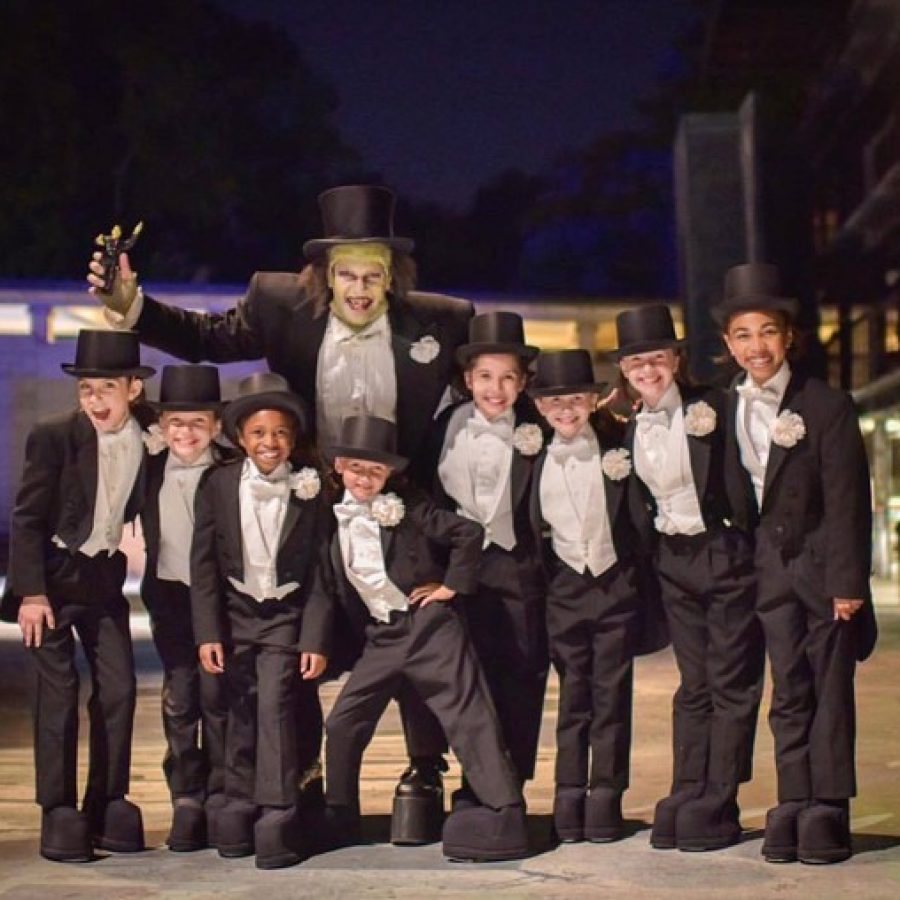 Stallone's Formal Wear plans to move its south county location from Sunset Hills to Clarice's Bridal in Green Park next month.
Effective Nov. 1, Stallone's will move inside the new location of Clarice's Bridal, 5714 South Lindbergh Blvd., the company announced in a news release. It will be located on the first floor of the bridal boutique, which opened earlier this year. The new Stallone's location is down South Lindbergh from the current location in Sunset Hills, 3828 South Lindbergh Blvd.
The phone number for the store will remain the same – (314) 729-0004.
Stallone's has been a leading provider in men's formal wear since 1899. Its other locations are in Chesterfield, Ladue, Maryland Heights and O'Fallon.
Clarice's Bridal moved to south county in February from its longtime location in south city. The bridal shop celebrated its grand opening March 1.
The new larger location of the family-owned bridal boutique is owned and operated by Susan Caito and her niece, Katie Creech Surkamp. Susan and her mother Clarice Creech first opened Clarice's in the Holly Hills neighborhood in the city in December 1979. It moved to Hampton in 1986. The Hampton store's last day of business was Feb. 6.
The "new, extravagant, beautiful" Lindbergh location is significantly larger than Clarice's has ever been, which allows more space for dressing rooms and displays, Surkamp said. The store also has more room to sell prom dresses.