Stadler and Butler announce engagement, wedding plans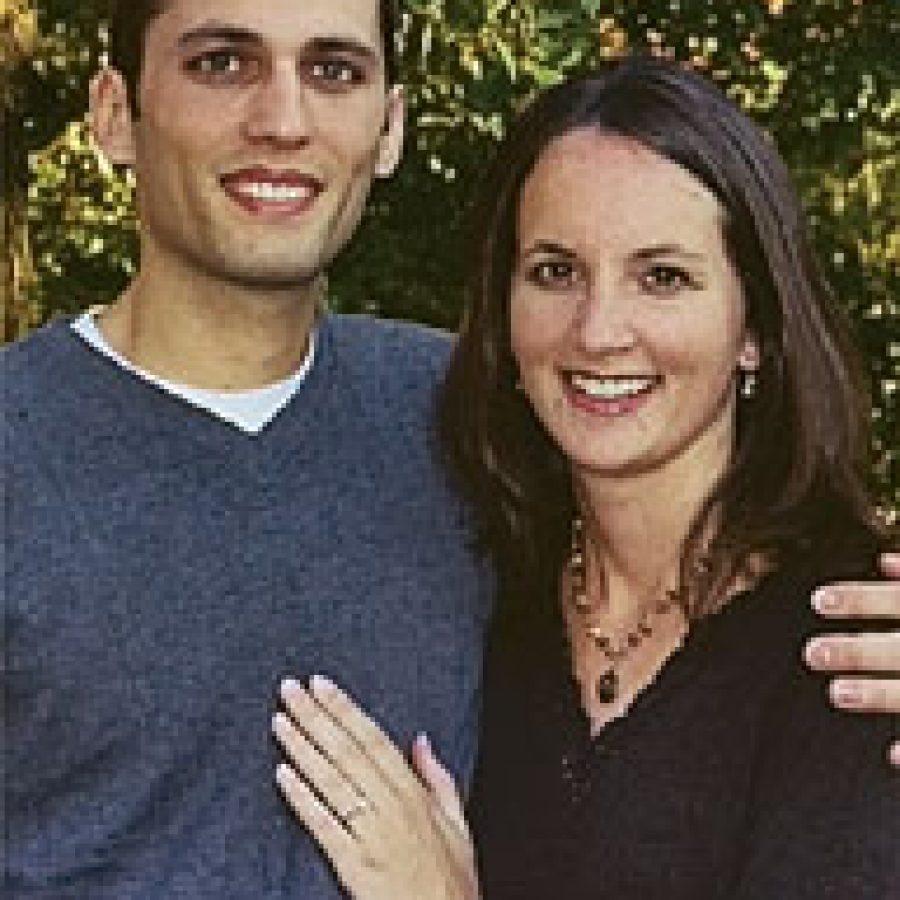 Kristin Linn Stadler, daughter of Bob and Pat Stadler of Oakville, and Nathan Michael Butler, son of Mike and Dian Butler of Vandalia, Ill., announce their engagement and forthcoming marriage.
Stadler of Brentwood, is a 2000 graduate of the University of Missouri-Columbia and is employed by Wells Fargo Home Mortgage of Clayton as a financial analyst.
Her fiance, Butler, is a 2000 graduate of Southern Illinois University-Edwardsville, and is employed by Enterprise Rent-A-Car of Clayton as an internal auditor.
The couple plan a May wedding at St. James the Greater Catholic Church in St. Louis.