St. Philip's to offer Vacation Bible School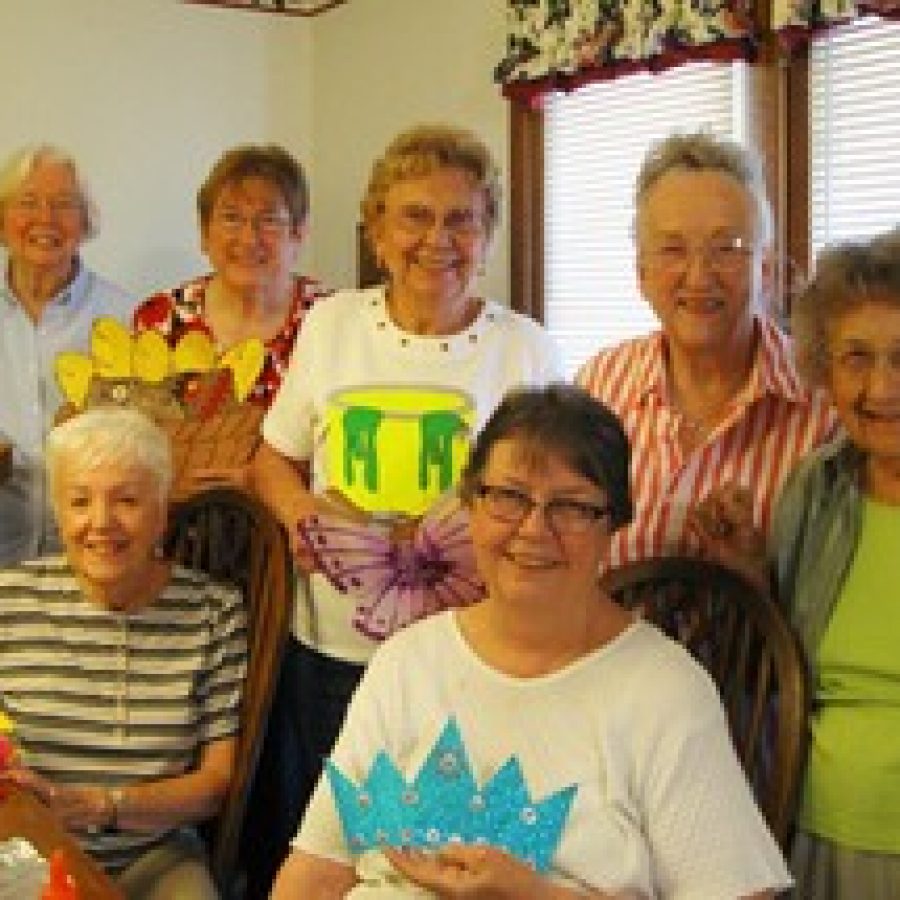 The women of St. Philip's United Church of Christ have gathered once a week since early May to prepare materials and decorations for Vacation Bible School.
The group, which is led by Virginia Hladnik and works around her kitchen table, wields its scissors and glue with a sense of purpose and humor.
This year's theme is "Workshop of Wonders: Imagine and Build With God," and the completed work is quickly stacking up as the volunteers prepare for their average enrollment of 65 to 70 children.
"VBS is the last week of July — the children's excited faces are well worth the time we spend preparing," Hladnik stated in a news release.
For more information, visit
or call (314) 843-5100.