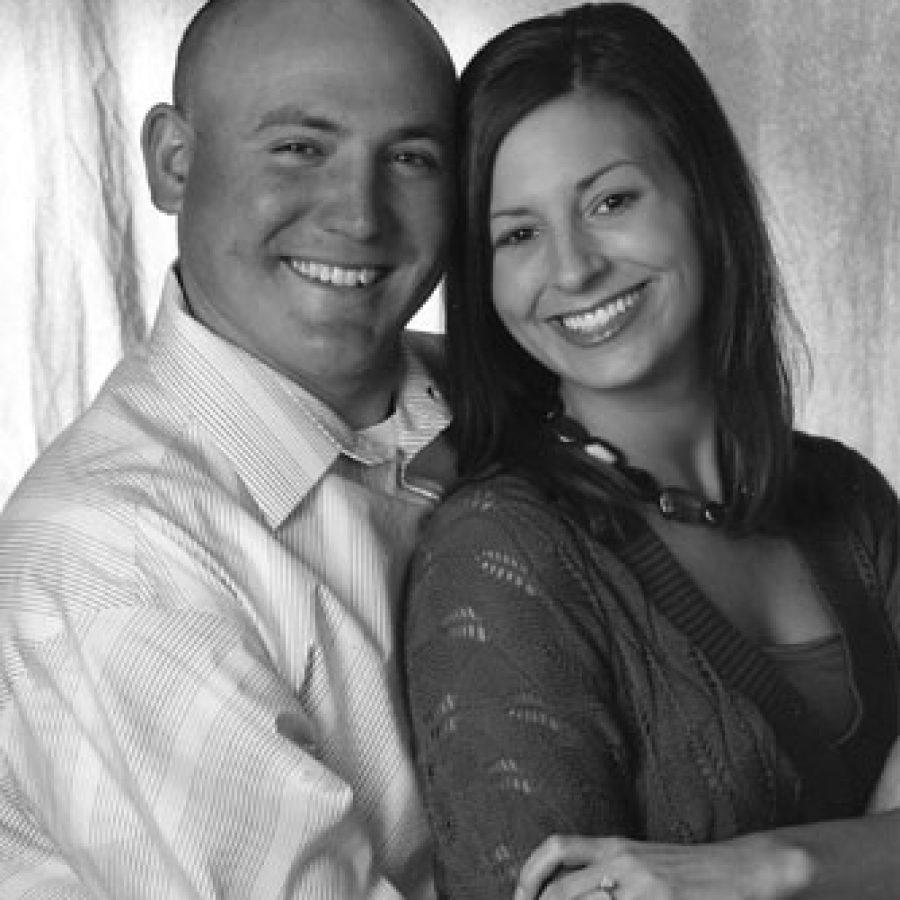 Amanda Meyer, daughter of Chuck and Mary Meyer of St. Louis, and Matt Young, son of Gary and Carla Young of Sedalia, announce their engagement and forthcoming marriage.
Meyer of St. Louis is a 2001 graduate of Southeast Missouri State University and is employed by the Mehlville School District as a first-grade teacher.
Her fiancé, Young, is a 1999 graduate of State Fair Community College and attended Central Missouri State. He is employed as a plumbing and excavating contractor in Columbia.
The couple plans a June 24 wedding at St. Paul's United Church of Christ in St. Louis.