St. Margaret Mary will be site of ceremony for Ganer, Brown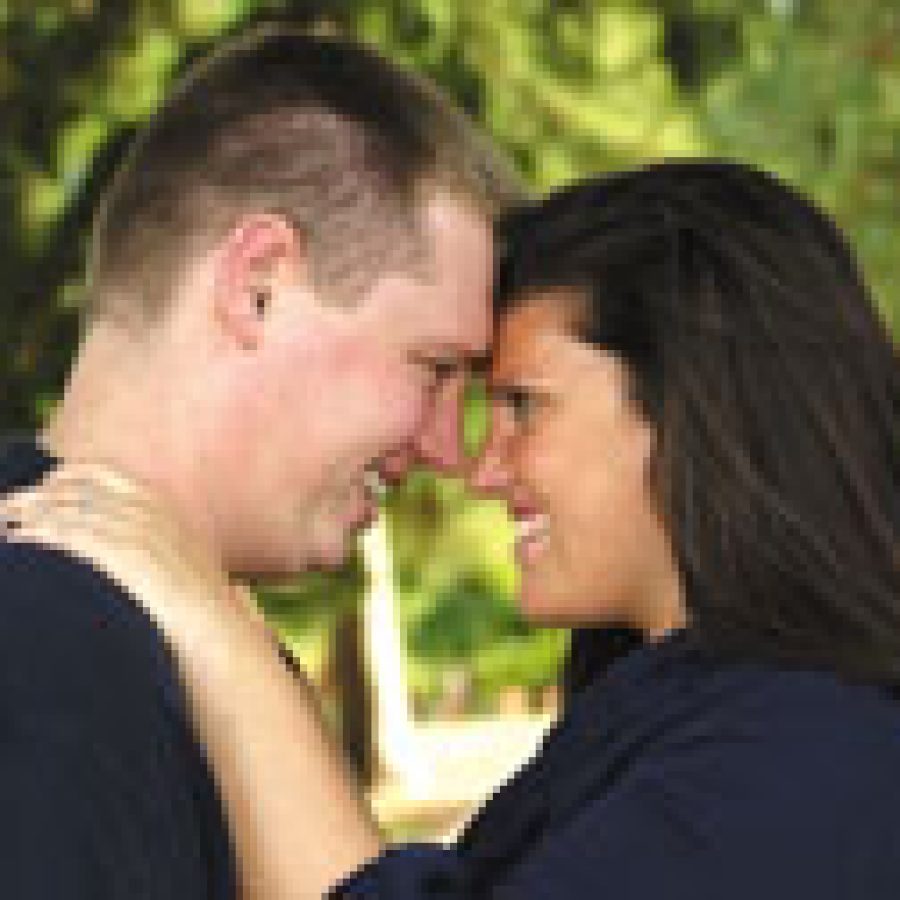 Lauren Ganer, daughter of Mary Grasse and the late Don Ganer of Des Peres, and Neil Brown, son of Larry and Vicki Brown of Crestwood, announce their engagement and forthcoming marriage.
Ganer, of Oakville, is an elementary teacher and is employed by a family of Webster Groves as a nanny.
Her fiancé, Brown, is an electrical engineer and is employed by Automation and Control Concepts of St. Louis as a controls engineer.
The couple plan an Oct. 13 wedding at St. Margaret Mary Alacoque in Oakville.