St. Margaret Mary to be site of vows by Evans, Indelicato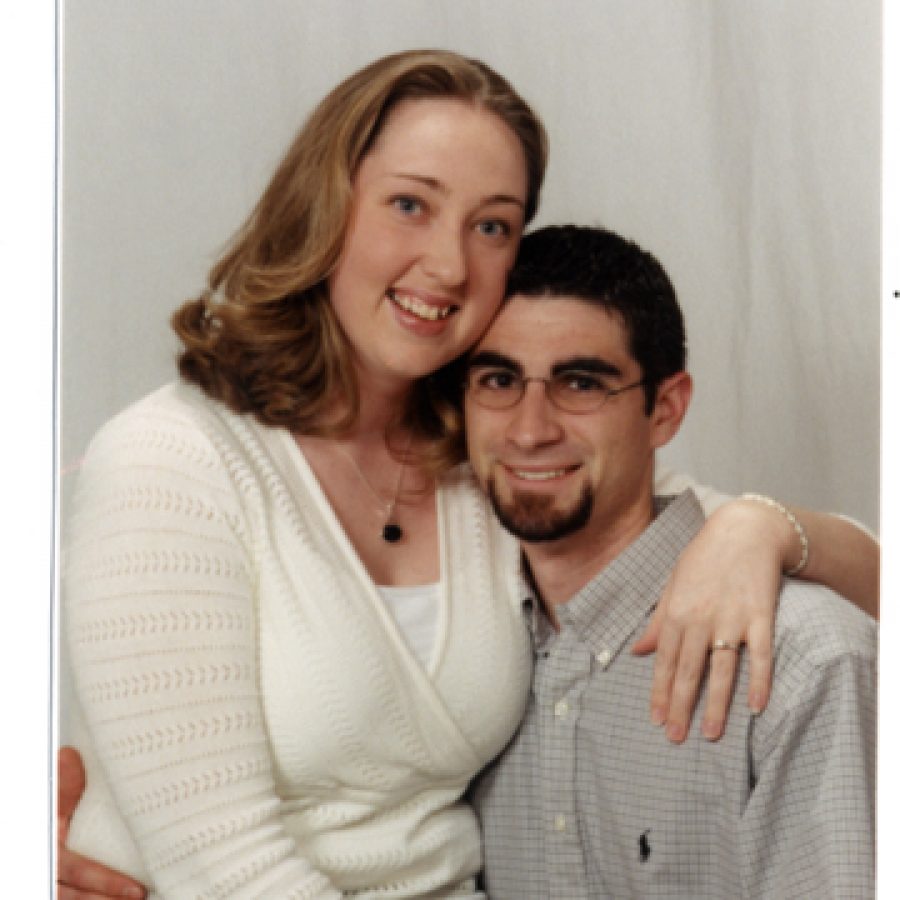 Krista Evans, daughter of Richard and Tamara Goodman of St. Louis, and John Indelicato, son of John and Anna Indelicato of St. Louis, announce their engagement and forthcoming marriage.
Evans of St. Louis is a nurse and is employed by Bellevue Diagnosticians in Clayton as an office nurse.
Her fiance, Indelicato, is a network administrator and is employed by U.S. Bank of Olivette as a local area network support technician.
The couple plan an April 9 wedding at St. Margaret Mary Alacoque Cath-olic Church in St. Louis.