St. Margaret Mary Alacoque celebrates 50-year jubilee with unique open house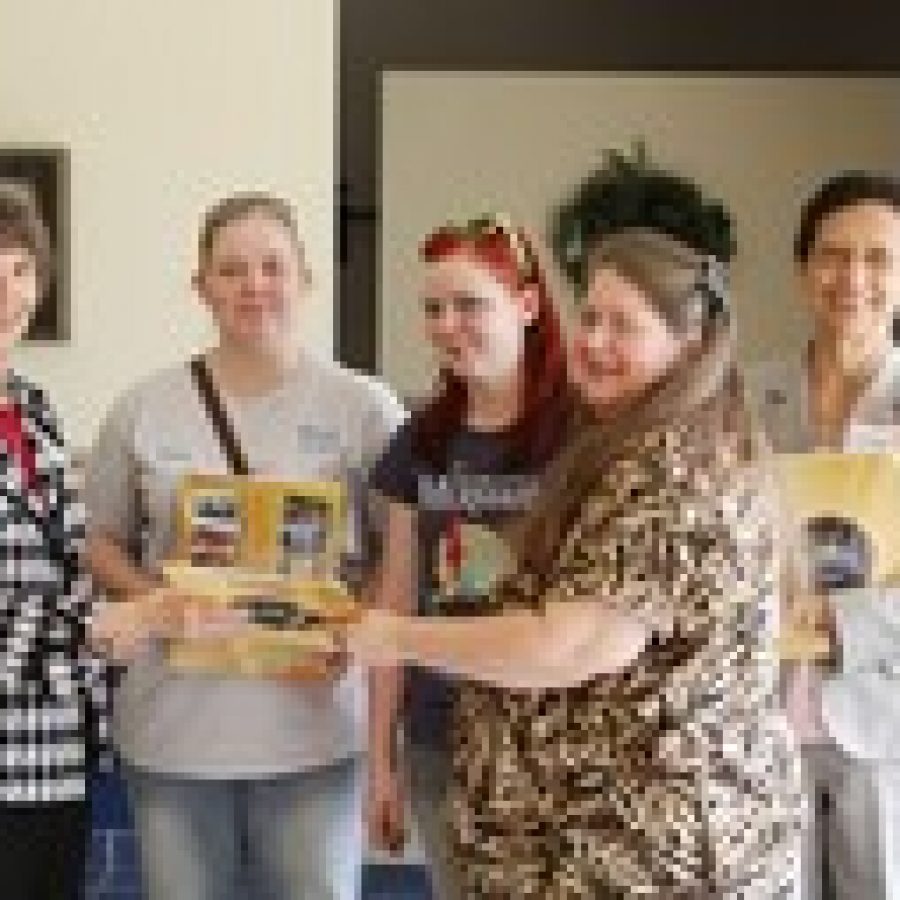 St. Margaret Mary Alacoque Parish, 4900 Ringer Road, has been celebrating its 50-year jubilee in Oakville and recently sponsored a unique open house.
Monsignor Norbert Ernst sent a letter to the pastors of the various churches in the Oakville Christian community inviting them and their congregations to visit, tour and enjoy a free spaghetti dinner with desserts prepared by parishioners, according to a news release.
Guests were greeted by members of the Parish Council at strategic locations of the campus: the church, the school foyer, the gym foyer, the Parish Center and the athletic fields.
Eighth-graders served as guides from one location to another and the final destination was the meal prepared by parishioner volunteers.
The event was a great success, according to Monsignor Ernst.
"We wanted to extend our arms of fellowship to the community as our way of letting our neighbors know that all are welcome in our house," he stated in the news release. "'Breaking bread' with our fellow Christian neighbors was something we thought celebrated our common call to be followers and disciples of the Lord."