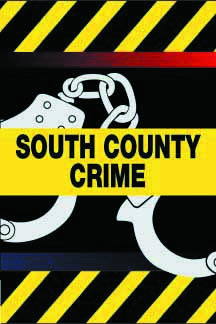 Christopher Lamar Rusell, 31, was sentenced Tuesday to three consecutive life terms plus 15 years in prison.
By statute, he must serve at least 85 percent of his sentences before being eligible for parole, and register with the state as a sex offender.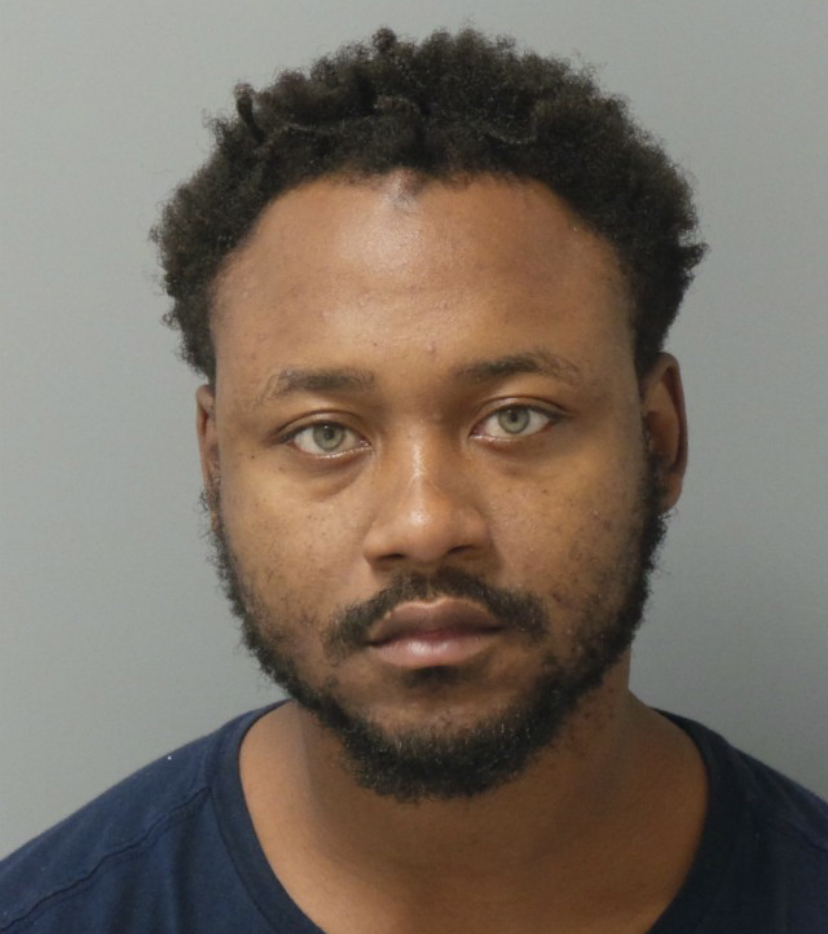 Russell was convicted in November of first-degree rape, two counts of first-degree sodomy, four counts of domestic assault, three counts of armed criminal action, and first-degree burglary.
The St. Louis County Prosecuting Attorney's Office proved beyond a reasonable doubt that on August 19, 2020, Russell broke into the victim's home in Lemay and raped, sodomized and assaulted her at gunpoint for several hours. Russell and the victim had previously been "intimate partners."
Detectives said that Russell continued to put pressure on the victim through associates in his calls from jail, even after his phone services were suspended for doing so. The corrections officer said that Russell continued to commit sexual offenses while in jail by masturbating in front of female corrections officers.
The victim spoke at Russell's trial, saying she hoped to be "a shining light" to other women subjected to physical abuse. Just before sentencing, the court addressed the victim, saying, "Your light is already shining. That is very obvious. I hope you feel empowered."
Two of Russell's family members addressed the court to ask for leniency. Russell also spoke to claim his innocence on most of the charges, including rape and sodomy.
"Delivering these heavy sentences to this heartless, remorseless predator was a crucial act of justice and public safety performed by the court today. It sends an important message," said Prosecuting Attorney Wesley Bell. "The Judge and I agree, this survivor truly is a shining light."