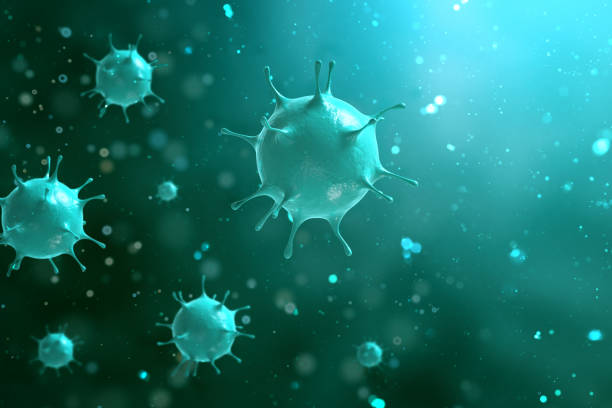 Getty Images
Attempts to stem the spread of the coronavirus in Missouri and nationwide led to the cancellation or postponement of most major events, and St. Louis County Executive Sam Page banned events of more than 250 people.
The ban doesn't apply to religious or school events, but Page said he hoped that churches and schools would follow the spirit of his March 13 executive order to prevent the coronavirus, also known as COVID-19, from spreading. 
"This is a strategy that has worked before in history and I believe it's necessary now," said Page, a medical doctor. "We hope that everyone will exercise common sense and goodwill toward our community and stay away from large gatherings." 
"It is hereby declared unlawful for any person to organize or to attend an intentional gathering of 250 people or more in a single space or room," Page declared in the executive order. 
As of Friday, March 13, Missouri had two confirmed cases, including one in St. Louis County of a college student returning from studying abroad in Italy. 
The county tested one person Wednesday, one person Thursday and seven people Friday, but the results of those tests were not back yet. 
Schools have been closed in at least seven states so far, including Illinois through March 30, but the Mehlville School District plans to reopen as scheduled after spring break this week. 
The Mehlville High basketball team is competing in the state playoffs in a mostly empty arena this weekend, but spring sports haven't started yet and no larger decision has been made on canceling sports, said Superintendent Chris Gaines. 
Colleges including Washington University in St. Louis and St. Louis University moved classes online the rest of the semester, sending students home from dorms. 
Most professional sports in the United States were also canceled this week, with the NCAA canceling March Madness games in St. Louis and everywhere else and the NHL halting its season along with Major League Baseball and the NBA. 
The XFL called off its season early, ending the inaugural season of the St. Louis Battlehawks football team. 
Both major St. Louis St. Patrick's Day parades were canceled. 
The Crestwood-Sunset Hills Rotary Club canceled its annual craft fair at Lindbergh High School set for late March. 
Call Newspapers and the Mehlville School District postponed the South County Community Job Fair to April 29 from its original date of March 25. 
This is breaking news. Stay tuned for more updates as information is released.