St. Joseph Croatian to be site of Abram, Ptasznik ceremony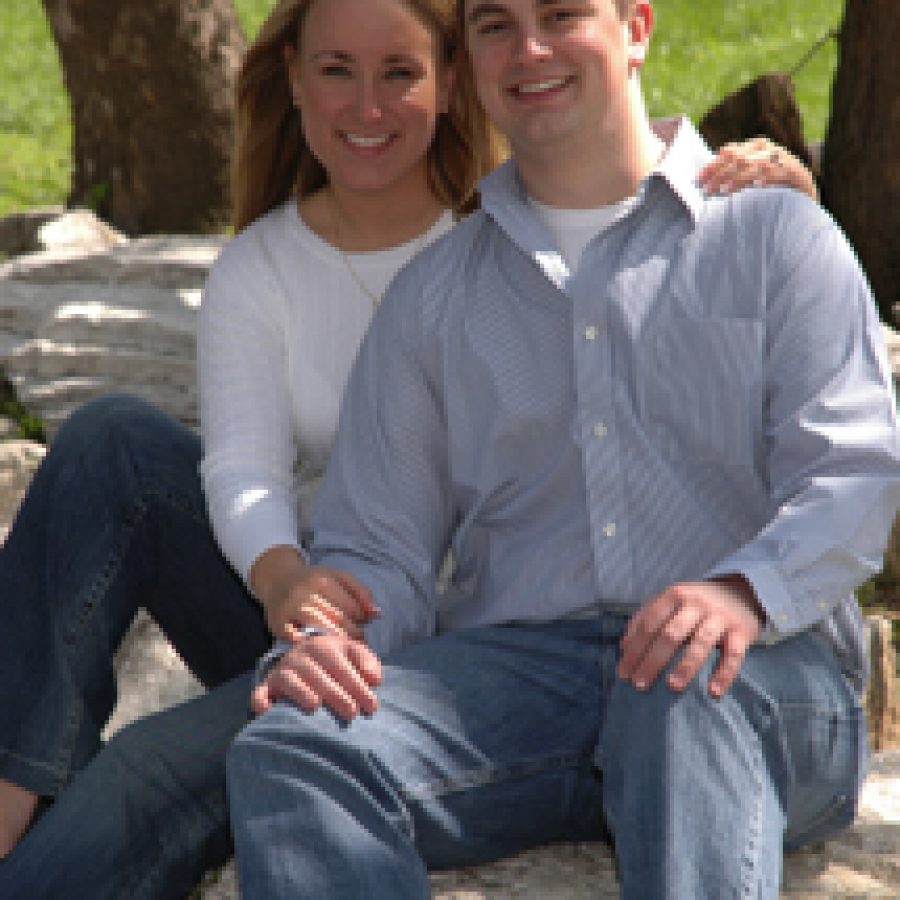 Elizabeth Abram, daughter of Ken and Malka Abram of Mehlville, and Michael Ptasznik, son of Keith and Margie Ptasznik of Oakville, announce their engagement and forthcoming marriage.
Abram of Fulton is a chemical engineer and is employed by AmerenUE of Fulton as an associate engineer.
Her fiancé, Ptasznik, is an aerospace engineer and is employed by Anheuser-Busch of St. Louis as a group manager.
The couple plan a May wedding at St. Joseph Croatian Catholic Church in Soulard.