St. Francis Xavier Church site of nuptials for Raines, Norman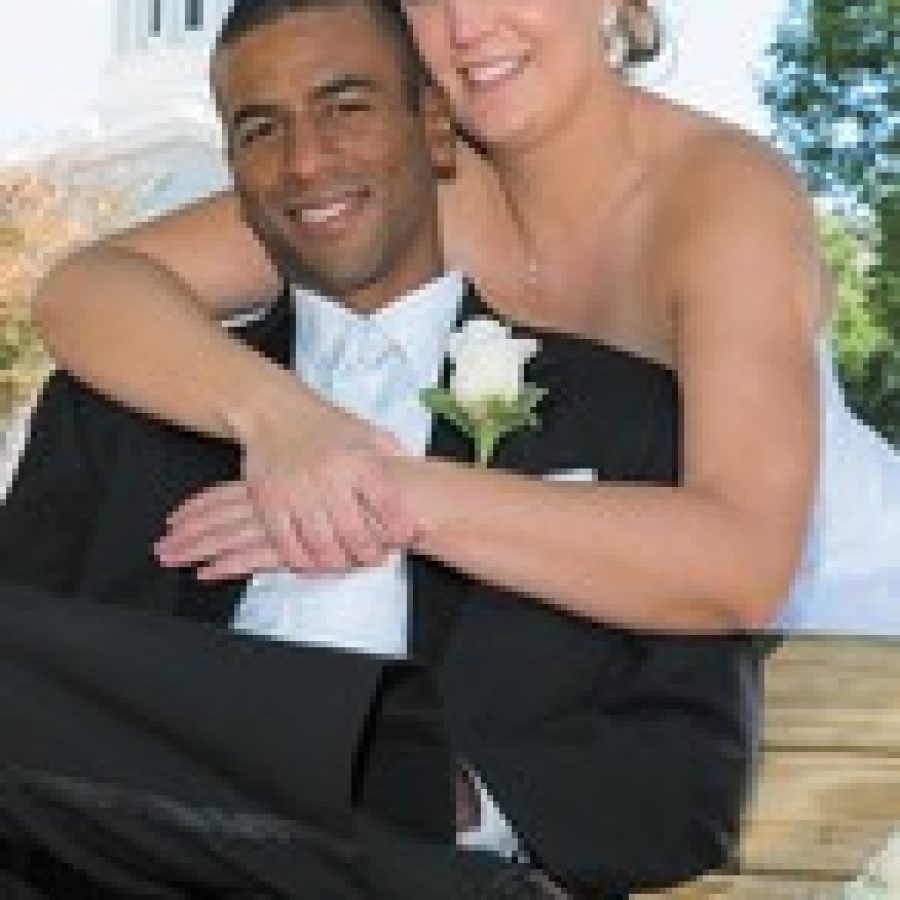 Natalie Raines and B.J. Norman were married Oct. 4 at St. Francis Xavier Col-lege Church by the Rev. Daniel White.
The bride is the daughter of Marc and Michelle Raines of Oakville.
The groom is the son of Ben and Anita Norman of Fort Collins, Colo.
The maid of honor was Christina Raines.
The best man was John Miller.
A reception was conducted at The Falls in Columbia, Ill.
After a honeymoon trip to Riviera Maya, Mexico, the couple reside in Springfield.