SSM St. Clare Health Center names director of surgical services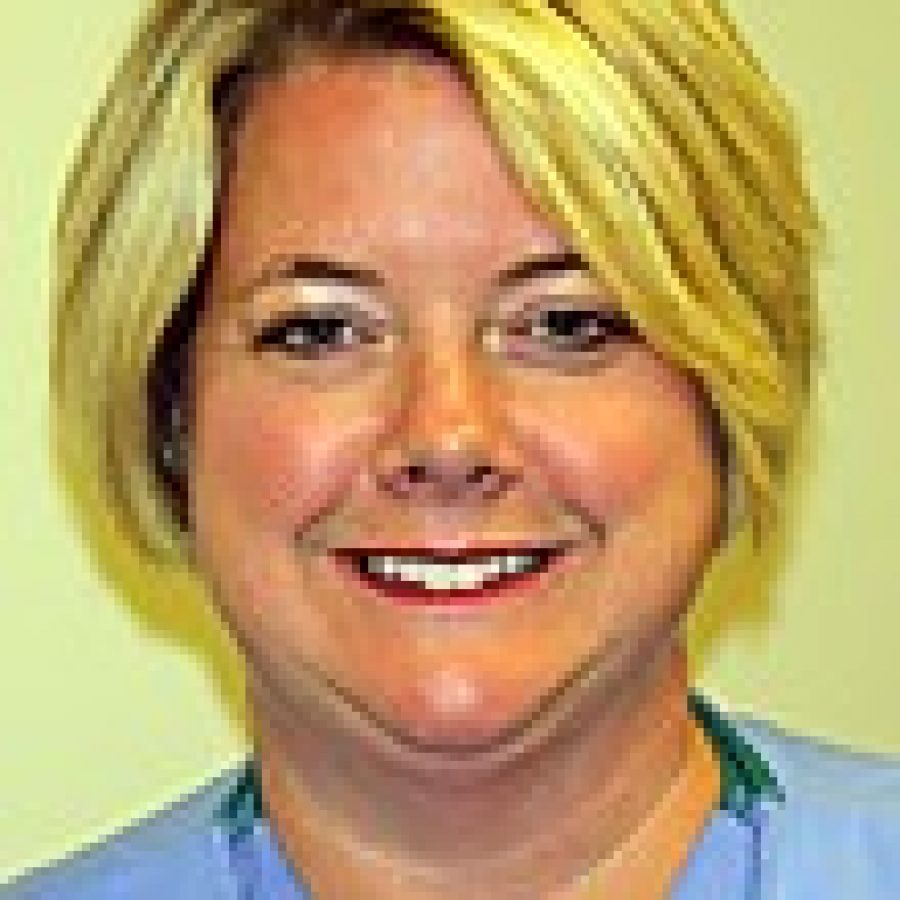 Pam Brouder has been named director of surgical services for SSM St. Clare Health Center.
In her role, she oversees the Procedure Center, operating and recovery rooms and endoscopy. Most recently, she served as director of the surgery center at Memorial Medical Center in Springfield, Ill.
Brouder earned a bachelor's degree from the Deaconess College of Nursing and a master's degree from the University of Phoenix.
She is a resident of O'Fallon.