Sponik, Arciszewski to marry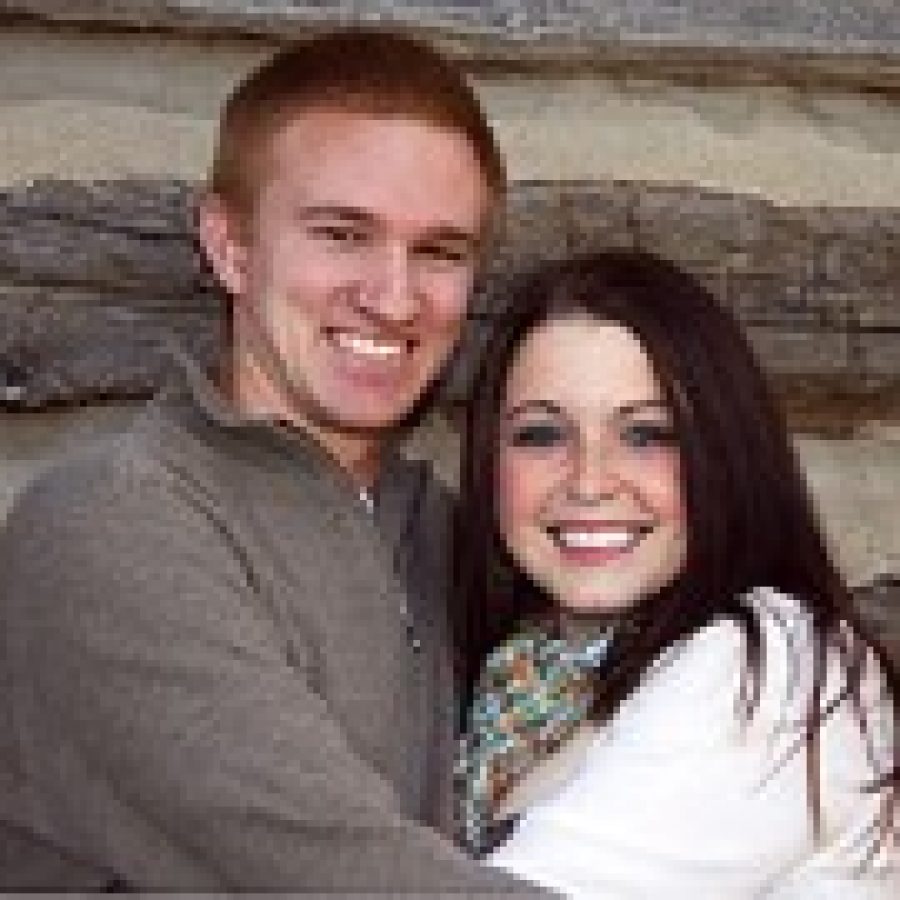 Sarah Nicole Sponik, daughter of Helen Sponik and Chris and Jerri Sponik of Oakville and Kyle Anthony Arciszewski, son of Beth Arciszewski and the late Dennis Arciszewski of Mehlville, announce their engagement and forthcoming marriage.
Sponik is a graduate of Fontbonne University, where she earned a bachelor's degree in special education with a minor in secondary education and a master's degree in reading. She is employed by the Francis Howell School District as a special education teacher.
Her fiancé, Arciszewski, is a graduate of the University of Missouri-St. Louis, where he earned a bachelor's degree in business administration with an emphasis in business management. He is employed by Aarons Sales and Leasing as a manager trainee.
The couple plan a June wedding in Columbia, Ill., and a honeymoon in Mexico.
They will reside in St. Peters.