'Spirit of Tradition' to be celebrated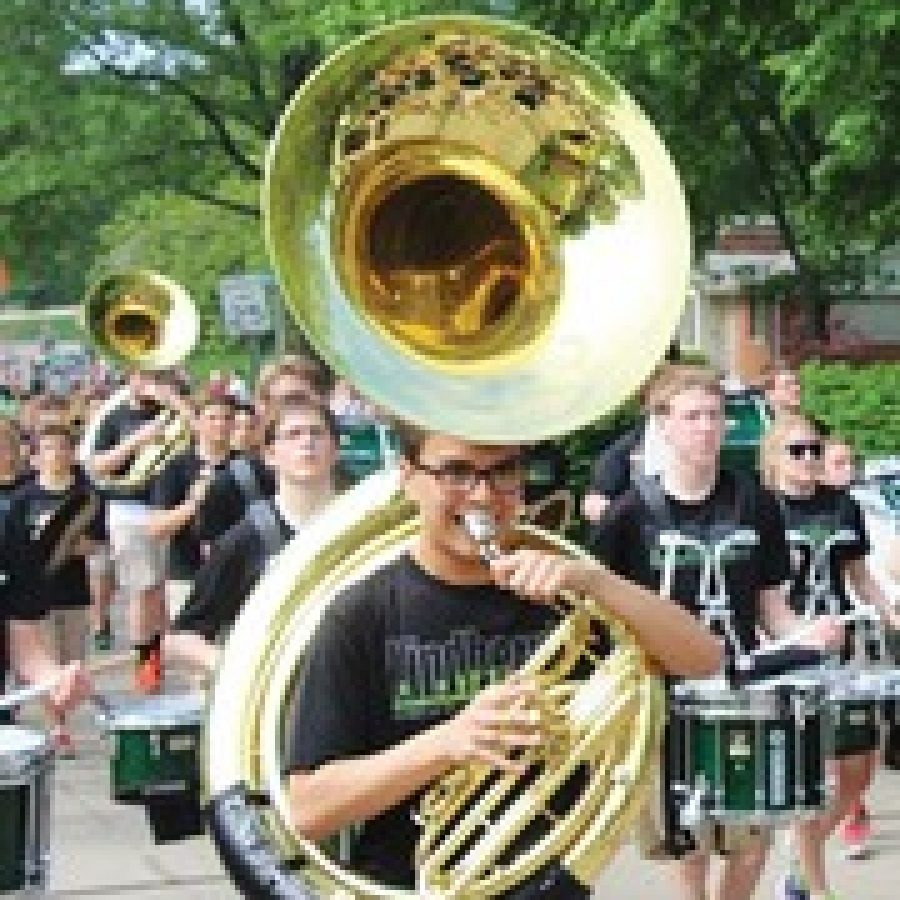 Lindbergh Schools residents will be able to celebrate the "Spirit of Tradition" during the 23rd annual Lindbergh Spirit Festival on Saturday, May 17, on the Lindbergh High campus, 5000 S. Lindbergh Blvd.
The communitywide event will feature games, rides, food and entertainment for all ages.
The Spirit Festival Parade will begin at 9 a.m. at Sperreng Middle School. The parade will travel down Concord School Road to Roxanna Drive, ending at Lindbergh High School. At 10 a.m., the festival officially will open with a celebratory ceremony and ribbon-cutting to kick off the festivities, according to a news release.
Tickets are required for games, food and rides. Families also may purchase ride bracelets, good for unlimited rides throughout the day.
Free shuttles will run from all elementary and both middle schools all day until 9:30 p.m. Parking on the Lindbergh High campus is by permit only.
The MoCHIP Missouri Child Identification Program will also be on hand again this year, providing free child identification badges from 10 a.m. to 3 p.m.
The Lindbergh Spirit Festival is a self-supporting community event that does not generate a profit, the release stated.
The goal of the annual event is to break even, while providing a day of entertainment and fun for the entire Lindbergh community.
For more information about the Spirit Festival, visit
.