Sperreng Middle School announces new administrator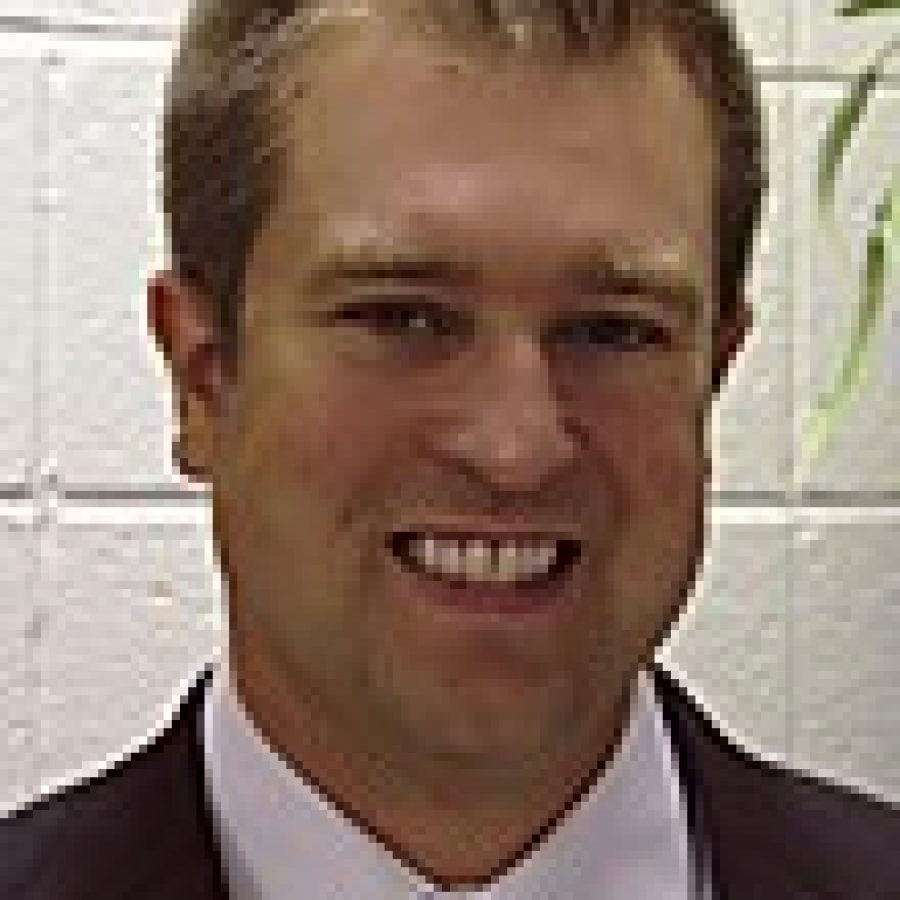 Lindbergh High School English teacher Clint Walker has been named administrative intern at Sperreng Middle School for 2011-2012.
Walker will work alongside Principal Mark Eggers.
Walker began his career as a secondary English teacher in the St. Clair R-8 school district and joined the team at Lindbergh High School in 2005. As an English teacher at LHS, Walker led the English 2 professional learning community in addition to co-chairing professional development for the high school.
He was faculty sponsor of the Renaissance program, which honors students for academic and character success.
As co-chairperson of the LHS professional development committee, Walker designed professional development training for his fellow instructors, set long- and short-range goals for the school and implemented data-driven instruction.
Walker earned his master of education in educational administration from Missouri Baptist University-St. Louis and his bachelor of science in secondary education from University of Missouri-Columbia.