Special School District honors four Lindbergh educators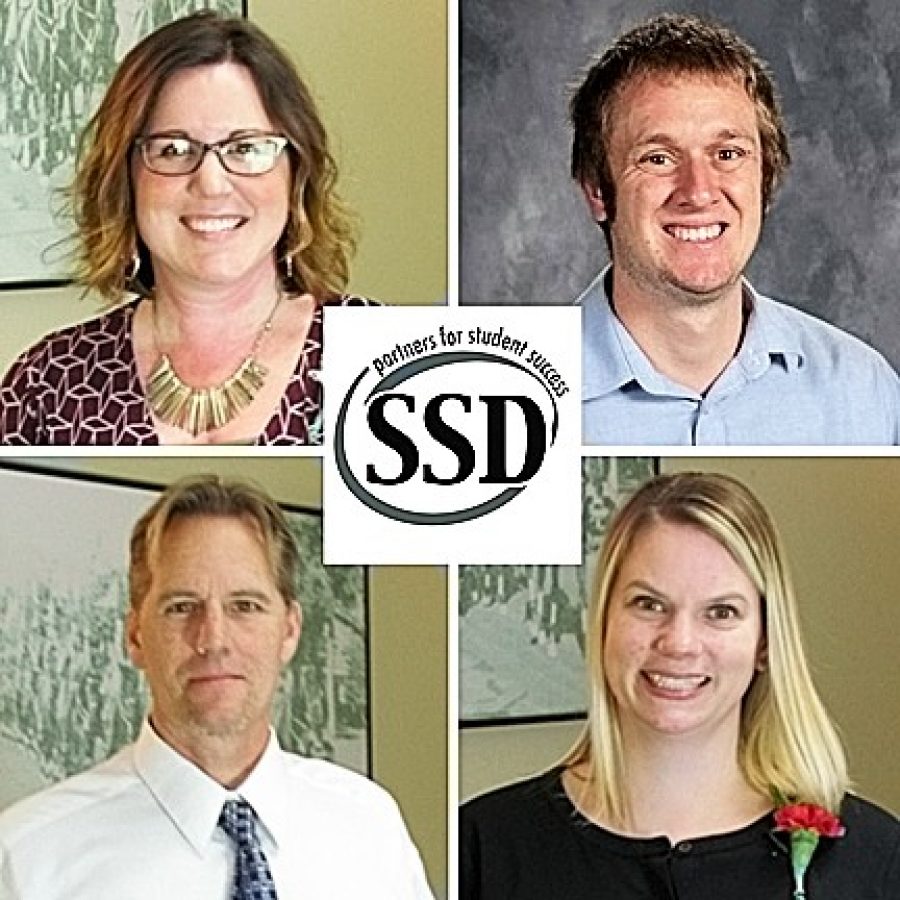 One Lindbergh Schools administrator and three Special School District employees who work in the district recently were honored at the annual SSD Salutes Banquet for going above and beyond to serve SSD and its students.
Tara Sparks, assistant superintendent of curriculum and instruction, earned the Special Ambassadors Award for demonstrating an extraordinary commitment to SSD students and staff. The Special Ambassador Award is the highest recognition given by SSD.
"Dr. Sparks has worked tirelessly to ensure that all Lindbergh staff have the skills needed to differentiate instruction so that students with special needs are included in the general education setting as much as possible," SSD Area Coordinator Johnicka Turner stated in a news release.
Two Lindbergh special education teachers were among the 10 Key to the Classroom Award recipients. The Key to the Classroom award recognizes educators for their creative approaches to students learning, innovative programming and commitment to student success. Shannon Morley works with students in grades six through eight at Truman Middle School, while Daniel Hehner serves Sappington Elementary School fifth-graders.
Another Sappington educator, adapted physical education teacher Scott Mulvaney, received the Lasting Impression Award, which honors support staff for making a difference in the lives of SSD students both inside and outside of the classroom.
"We are fortunate to have such amazing educators in our school community," Turner stated.
Special School District provides special education services to all students with disabilities in St. Louis County — nearly 23,000 for the current school year. The district also operates two technical high schools that provide a wide range of career and technical education opportunities for area high school students.