Sparks to serve as Lindbergh assistant superintendent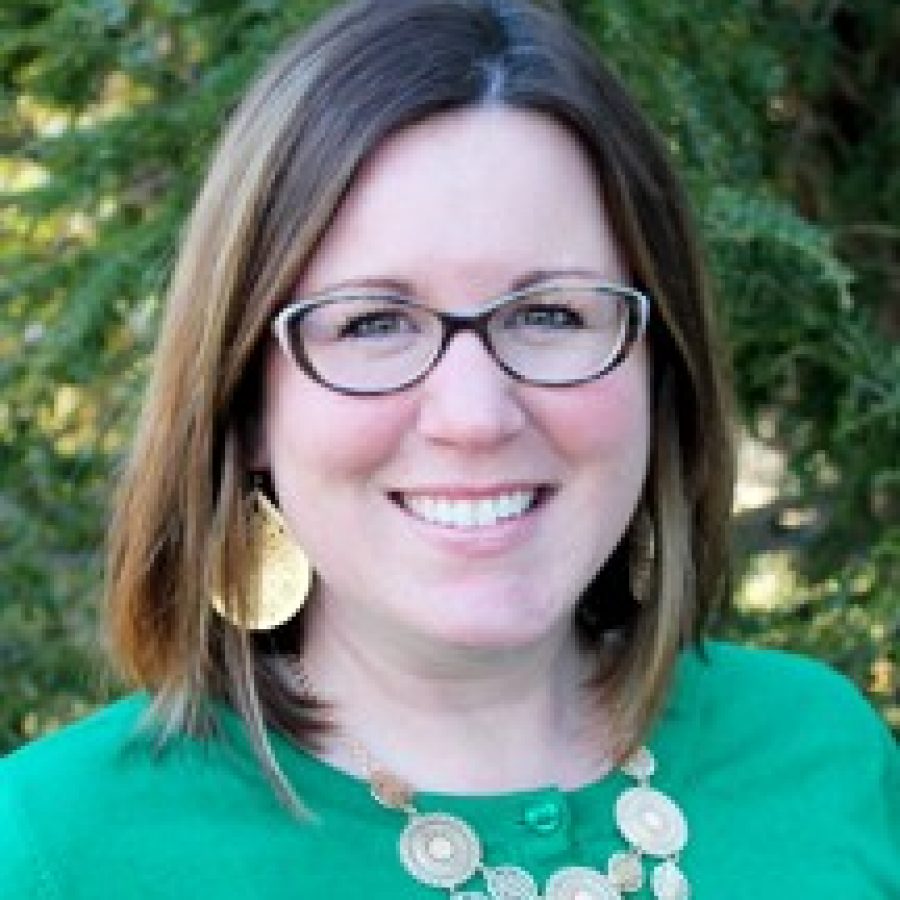 A lifelong Lindbergh Schools educator and a former Missouri State Teacher of the Year has been named the district's next assistant superintendent of curriculum and instruction.
Tara Sparks, who currently serves as principal of Truman Middle School, will take on the position at the beginning of the 2016-2017 school year. She succeeds Nancy Rathjen, who is retiring at the end of this school year.
The Board of Education voted Tuesday night to approve Sparks' selection to the post.
Under Sparks' leadership, Truman Middle School last year became Lindbergh's sixth school to earn the prestigious National Blue Ribbon School Award. Truman also ranked No. 7 overall on state assessments and No. 5 in math scores among all Missouri 6-8 middle schools in 2015.
Sparks began her career at Lindbergh in 1998 as a middle school English teacher, and worked in the Curriculum and Instruction Department as director of assessment and student services from 2005 until 2012. In that role, she coordinated curriculum development for middle school, directed the district's guidance and nursing staff, led district assessment processes and worked closely with Special School District of St. Louis County.
In 2004, she was named Missouri Teacher of the Year, and in 2014, the St. Louis Association of Secondary School Principals named her Exemplary New Middle School Principal.
"Dr. Sparks has played an integral role in curriculum development, assessment and building leadership during years where Lindbergh has become a statewide leader in academic achievement, and we are confident she will continue to uphold Lindbergh's high standards of excellence as assistant superintendent of curriculum and instruction," Superintendent Jim Simpson stated in a news release. "Tara works well with parents, teachers and the community alike, and she has earned their highest respect during her career with Lindbergh."
Sparks is an adjunct professor at Missouri Baptist University, currently serving on doctoral committees. She has taught education specialist courses in leadership, curriculum and administration and education master's courses in research.
She earned her doctor of educational leadership and education specialist degrees from St. Louis University, her master of arts degree in teaching from Lindenwood University and her bachelor of science degree in education from the University of MIssouri-Columbia.