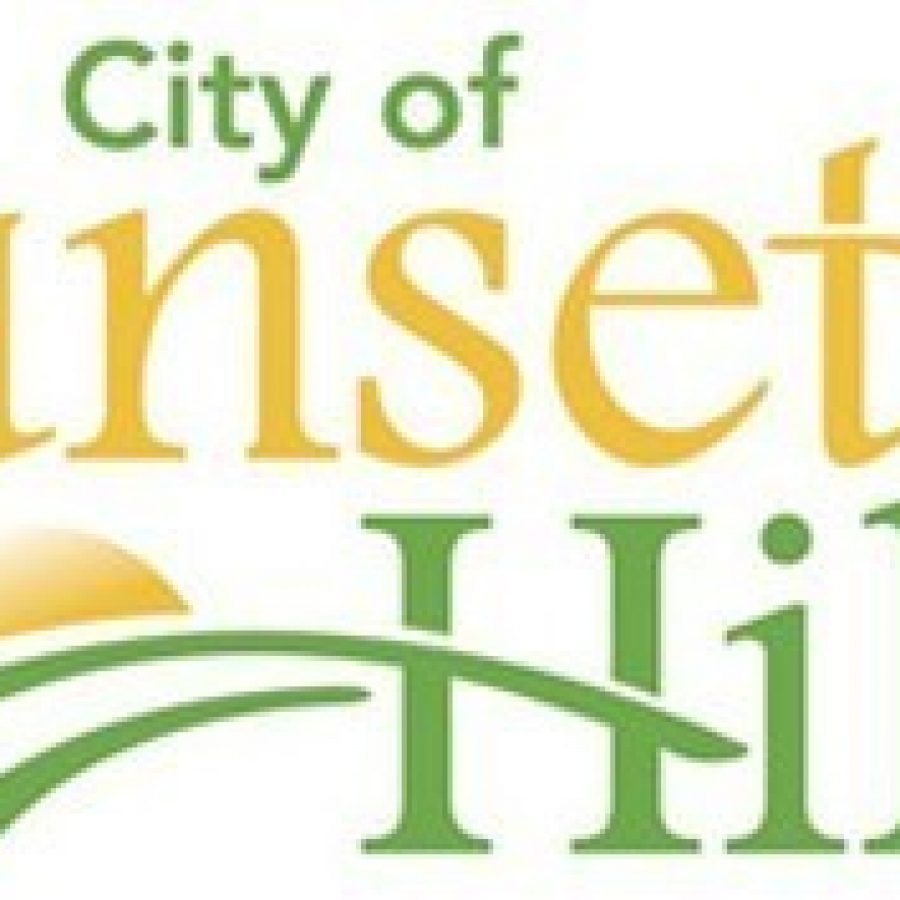 The same day Mayor Mark Furrer's jury trial on felony charges began earlier this month, ratings agency Standard & Poor's downgraded the city's credit rating, which analysts attributed to a current lack of financial management.
"The outlook is negative," S&P said of the city's financial affairs Dec. 14, when it announced that it lowered its issuer credit rating for Sunset Hills from the second-highest rating, AA+, to A, and lowered the city's long-term credit rating to A- from AA for existing debt.
"The rating action reflects our view of the city's weak financial management conditions as determined by our financial management assessment methodology, as well as the city's current lack of financial leadership," S&P credit analyst Wendy Towber said in the announcement.
The decision on the city's long-term credit means that it will pay more interest on its existing facilities debt, a $14.5 million 2009 series of certificates of participation, or COPs, that funded the Community Center, the Aquatic Center and stormwater improvements.
"The negative outlook reflects our view that the lack of financial leadership and vulnerable financial management policies and practices could lead to financial deterioration," the ratings agency stated in the announcement.
The S&P decision to downgrade the city comes on the heels of Furrer's trial for a July 29, 2014, incident with a bicyclist, and a unanimous decision by the Board of Aldermen Dec. 8 to switch to a city administrator form of government.
The hiring process for the city administrator could begin in the first weeks of January.
Leadership in the administrative department at City Hall has been in flux since former City Clerk Laura Rider left in April for the same position in Ladue. Although her official title was city clerk, Rider served as the city's de facto city administrator and also as its finance manager.
The city is currently under the central leadership of interim City Hall consultant Robert Heacock, the longtime former city manager of Independence, following a three-month term by Charles Montoya, who left Nov. 30 to take a permanent position in Watsonville, Calif.
Before Montoya left, he submitted a 43-page report to aldermen recommending that the city hire a city administrator and accounting manager that outlined some of the administrative and financial deficiencies at City Hall.
In his report, Montoya suggested that in many ways, Sunset Hills had never modernized its financial operations from the time the city was founded: Bank reconciliations were still done by hand, the city's financial software was woefully outdated and the payroll clerk hand-wrote payroll in a ledger.
In the absence of central leadership and in response to differing instructions from the mayor and aldermen, department heads often relied on legal advice from City Attorney Robert E. Jones — the former mayor of Ballwin — to decide what to do, even asking Jones for financial advice, Montoya said.