Sowers elected co-chairman of National Chevrolet Dealer Council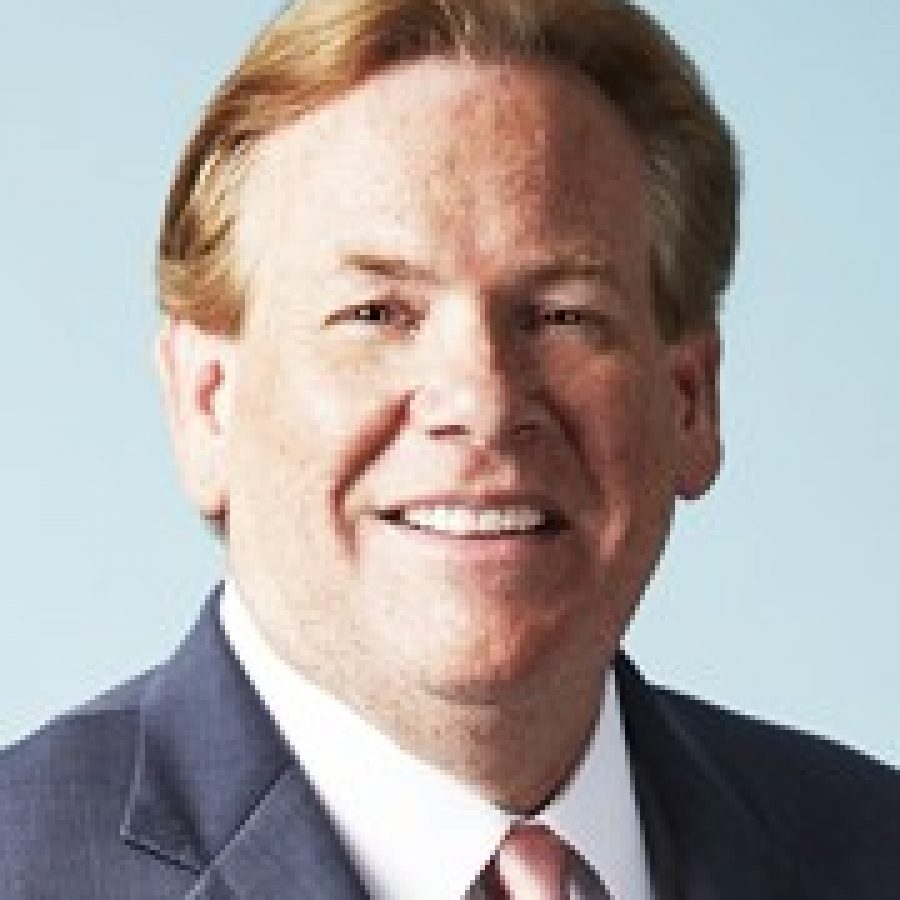 Brad Sowers, general manager and co-owner of Jim Butler Auto Group in St. Louis, represents Chevrolet dealers nationwide in his newly elected role as co-chairman of the 13-member National Chevrolet Dealer Council.
This new position also places him on the GM Dealer Executive Board. Just four of the 15 board members are dealers, according to a news release.
Sowers' Jim Butler Chevrolet in Fenton has been one of the top sellers of Chevrolet models in the metro area for the past five years. The dealership has been in the top 50 nationwide for the past two years and has grown 27 percent over the last five years.
Under Sowers' leadership, Jim Butler Chevrolet has been recognized for a number of accomplishments, including:
• Winner of Chevrolet's Search for Excellence awards for 18 consecutive quarters.
• Winner of GM's Mark of Excellence Award for the last five years
• Recognized with an A+ rating by the Better Business Bureau, or BBB, for five years.
• 2014 BBB St. Louis Torch Award for ethics and trust.
• 2014 National Women's Choice Award for its focus on meeting the needs of female customers.
Sowers also champions community involvement for the dealership, the release stated. He launched a focused educational effort in 2014 called the "Teen Safe Driving Campaign," donating $11,000 in prize money to participating high schools. Safe-driving messaging reached teens at 130 high schools, with more than 75,000 people signing a safe driving pledge that deals with cellphone use and texting; drinking and driving; drowsy driving; and distracted driving and other risky behaviors behind the wheel.
Jim Butler Chevrolet also sponsors an annual golf tournament that has raised more than $2 million for the St. Louis Boys and Girls Clubs.
Sowers joined Jim Butler Auto Group in 2003, following a career in information technology that included sales and executive leadership.