South county real-estate agents backing school district's Prop R
Falling property values cited by Conder as a 'scare tactic'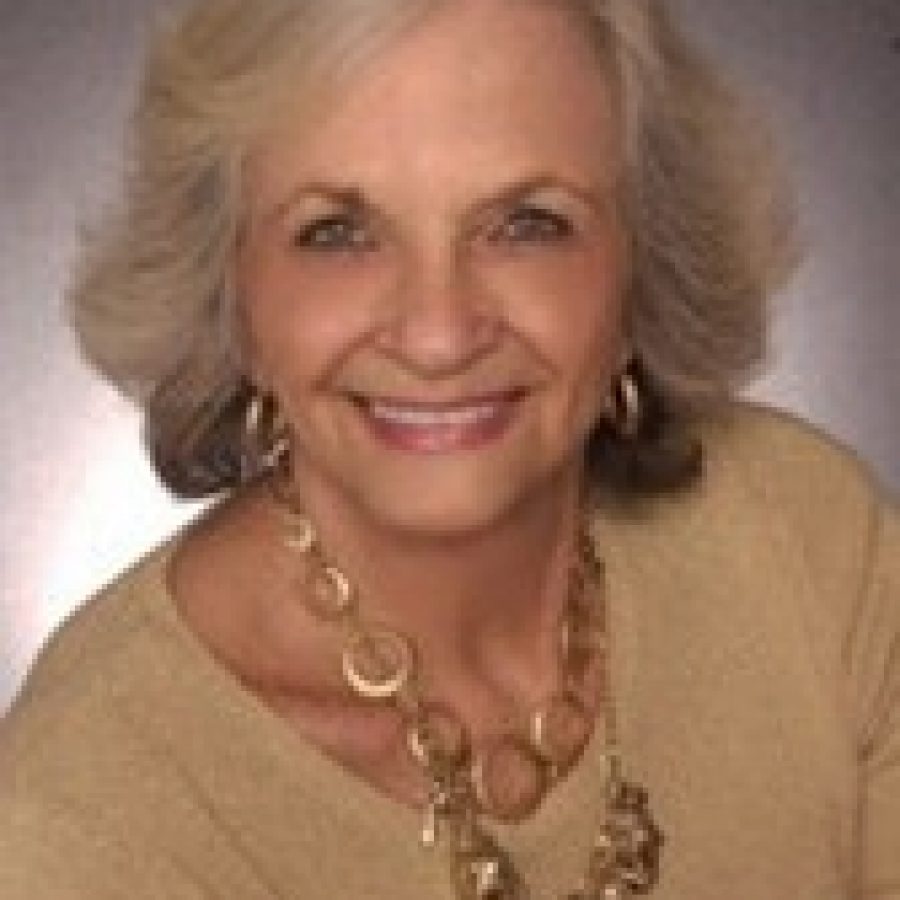 A contingent of south county real-estate agents say they are supporting the Mehlville School District's Proposition R because property values will decline if the district continues cutting classes and programs from its budget in the absence of a tax-rate hike.
RE/MAX real-estate broker Carole Baras — whose husband, Fred Baras, serves as president of the Green Park Board of Aldermen — appeared with fellow south county agents from the St. Louis Association of Realtors at a recent Mehlville-Oakville United Committee, or MOU, meeting. She said that as both a resident and an agent in Mehlville and Oakville, she wants property values to be as strong in Mehlville as they are in neighboring Lindbergh Schools.
"We came because we know what impact the school system has on the values of property. We see this all the time just in the areas that we sell homes, so it's very important that we have a good, solid school system, and a lot of it is perception. The values over in Lindbergh School District don't make that school district 100 times better, but the values — because of the perception of the school district — are much higher. In general, on average. We're here to gather information this evening to see how we, as members of the association and members living in the district, can help."
Baras has been a real-estate agent since 1983, a broker since 1988 and was the St. Louis Real Estate Association's Realtor of the Year in 2004. She is both a past president and Business Person of the Year of the South County Chamber of Commerce.
Other real-estate agents who came out in support of MOU that night were the president-elect of the St. Louis Real Estate Association, Sandy Hancock, and local agents Luan Meredith and Sue Mittendorf.
Real-estate agents say that a school district's reputation is the top factor in selling houses in the St. Louis market and that they've noticed a recent trend of families spurning Mehlville to look for houses in other districts.
Oakville real-estate agent David Townsend says his analysis shows that the same house would sell for $50,000 more in Lindbergh compared to Mehlville or Oakville, which he attributes solely to the strength of the school district.
MOU has made the potential decline in property values a keystone of its campaign, and the yard signs the committee unveiled last week are headlined by "Protect Property Values."
MOU's GoFundMe page was nearing its $10,000 fundraising goal at the time the Call went to press. Area real-estate agents were among the first to donate, including Kirkwood real-estate agent Paula Priest, who challenged others who sell houses in Mehlville to match her contribution.
Real-estate agent Nathan Pfitzer contributed and recounted that a client recently thought twice about moving to Oakville because of the school district's budget cuts.
"I recently had a client that considered not buying in Oakville because of the threat of the school district eliminating school buses and the ongoing concern of the (district) as a whole," Pfitzer wrote. "'I want to be in Oakville, but I have my kids to worry about. I'll go to Lindbergh or Rockwood if I have to,' she said. Like it or not, quality of school districts drives property values."
Other real-estate agents went straight to the point.
"Your property values are riding on this," wrote Susan Raimondo, a real-estate agent of more than 25 years.
Some local agents are so concerned about falling property values that they have invited Superintendent Chris Gaines to their offices to talk about the district.
Mehlville's unrestored budget cuts have totaled more than $58 million since 2004, with $4 million this year and another $3 million to $5 million if Prop R does not pass. Any change in local property values because of the cuts would be on top of the drops in value of Mehlville property since the advent of the Great Recession.
In Gaines' Sept. 8 State of the District address, he noted that since the recession hit seven years ago, the district's assessed valuation has fallen by $226 million — higher than the entire assessed valuation of 234 of the 520 Missouri school districts.
After declining for six years, assessed valuation went up 1.9 percent this year, bringing the total lost since 2008 down to $200 million — more than twice the $78 million Lindbergh Schools lost from its property values during the same time frame.
By state law under the Hancock Amendment, the district cannot get money from the full increase in property values and can only take last year's 0.8-percent inflation, so on Sept. 24, the board unanimously approved rolling back its 2015 blended tax rates by four cents. The district will take in $735,000 more in new revenue because of the increased assessments, less than its current $2.6 million operational deficit.
Since the district receives most of its funding from property taxes, the decline in assessed valuation is what has led to the current financial crisis even as the district has cut "to the bone" to keep expenses down, Gaines said.
But at a meeting of the Oakville Township Republican Club last week, resident Jane Conder and Oakville Township GOP Committeeman Kurt Witzel, a former Mehlville board president, disputed that property values will fall if voters reject Prop R, pointing out that assessed valuation — including their own houses — went up this year.
In a presentation challenging the district on Prop R, Conder said falling property values are her "favorite scare tactic" among many she believes the district is using to pass Prop R.
"How can they on one hand say our district property values are going down the tubes when the assessed valuation goes up and they have to lower the tax rate?" Witzel asked.
"I think they were challenged enough on 'Our property values are going down' that they now say they will go down — they can't deny that they've gone up," Conder said.
But the concerns relayed by real-estate agents have convinced some Mehlville homeowners who worry that their home values will drop.
The night the board voted to place Prop R on the ballot Aug. 17, self-described "old, retired, angry" resident Jack Pfitzer noted that his children attended area private schools but his grandchildren attend Blades Elementary and Bernard Middle School, where he is very pleased with the quality of education they receive.
"So why am I angry?" he said. "I'm angry because our property taxes are not at a sufficient level to maintain that quality and achievement … What is the big picture here in Mehlville-Oakville? What is the vision for our community? Is it to become the largest retirement center in the metro area, where our grandchildren visit us once in awhile and tell us how great their new school is? … Reasonable support of education helps every property owner in the steady growth and sustainability of your, mine — our — property value."
About the Writer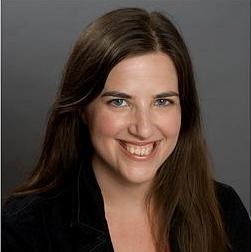 Gloria Lloyd, News Editor
Gloria is the editor of The Call. If you have any thoughts or suggestions for coverage, email her at glorialloyd@callnewspapers.com.