South County Police Association to hold Officer of the Year Banquet tonight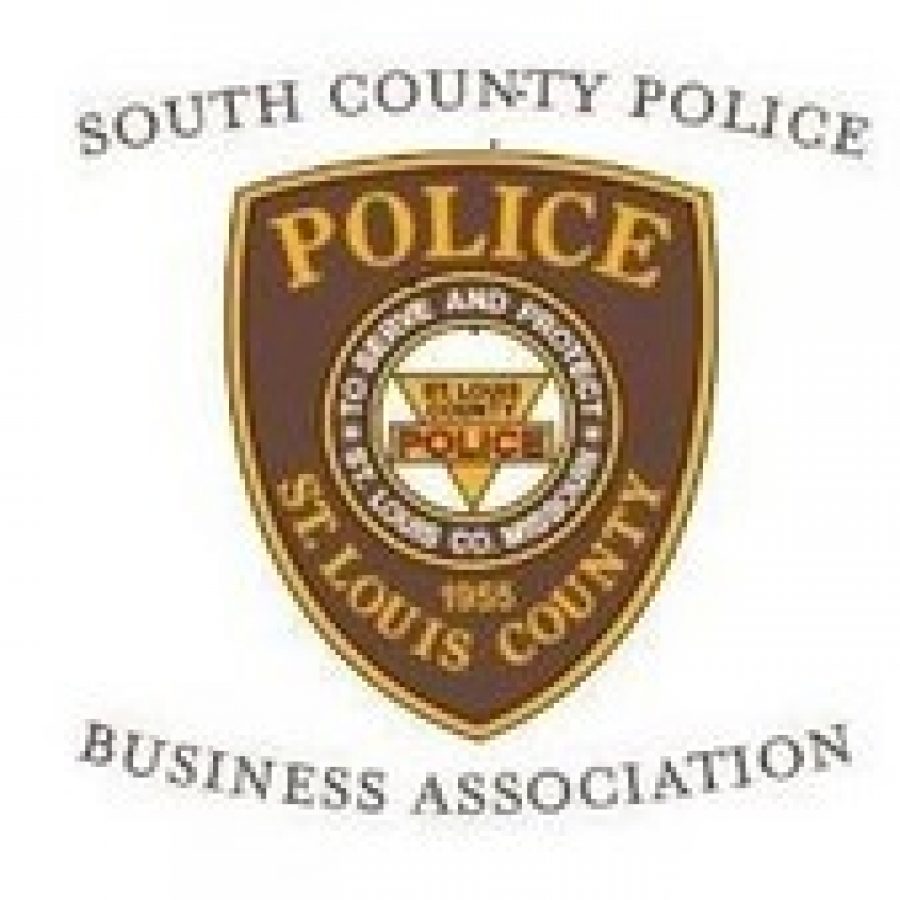 After a sad few weeks in the wake of the line-of-duty death of Officer Blake Snyder, the South County Police Business Association is holding its annual Officer of the Year Banquet tonight.
The annual event will be held from 6 p.m. to 10 p.m. today — Friday, Oct. 21 — at River City Casino, 777 River City Casino Blvd.
Attending the annual event is a good way to recognize the efforts of local police officers in the wake of Snyder's death, Sen. Scott Sifton, D-Crestwood, said at a candidate forum Thursday at the South County Chamber of Commerce.
"It was heartbreaking," the state senator said of attending Snyder's
. "Hopefully we will see many of you on Friday evening — the Business Police Association will be having an event at River City, if you want to come support local law enforcement."
The banquet will include dinner and an open bar. The cost is $40 a person, and a table of 10 costs $400 and includes two free raffle tickets. The raffle will be $1,000 for first place, $500 for second place, and there will be a 50/50 drawing and a silent auction for donated items.
For a list of other upcoming events supporting BackStoppers and Officer Snyder's family, click
.