South county owes much to original inhabitants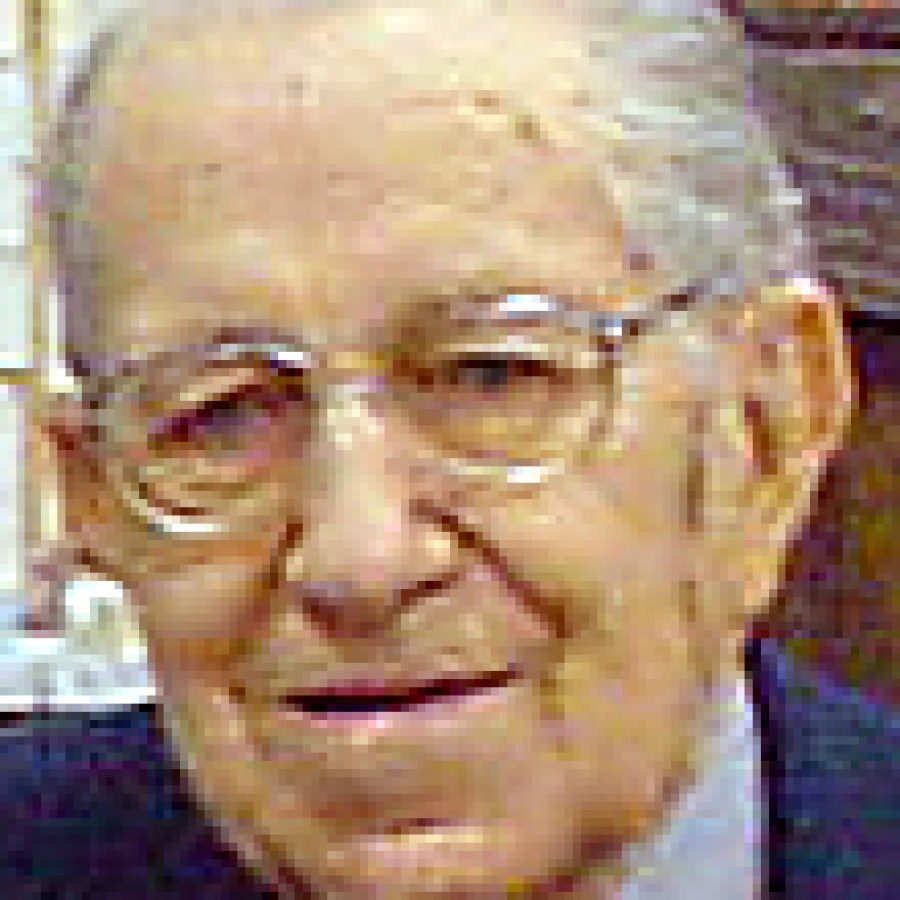 South St. Louis County owes a lot to its original inhabitants, the Fox and Sac Indian tribes.
Their trails became what is modern Lemay Ferry and Telegraph roads.
They gave way to French trappers who followed beaver into our area along Mattese and Gravois creeks.
French trappers gave way to English settlers attracted by French and Spanish land grants — names my mother told me about such as Mullamphy and Fine. These early settlers cleared the land and developed plantations which covered 400 to 500 acres.
When the Germans began arriving in the 1830s, early settlers were ready to sell their land in 40- to 70-acre tracts at $8 an acre.
Germans were fleeing their homeland, crop failures, civil unrest and the Napoleonic Wars in the early 1800s. America was reputed to be the "land of milk and honey" and many wanted to live here after hearing that. They arrived by ship and steam boat from New Orleans to what then was known as Quarantine — modern-day Oakville.
My maternal grandfather, Karl Meyer, was 16 years old when he got off the keel boat in this area.
He married and settled on a farm near Ringer Road.
He, along with other German settlers, became known as truck farmers who raised things like sweet potatoes, tomatoes, strawberries, peaches, plums and apples which they sold in St. Louis markets.
Growing up in the area that is now the South County Center, 90 percent of this community were German with a few Irish and Italian families mixed in.
Bill Nottelmann — also known as Mr. Mehlville or Mr. Music — is a local historian, lifelong Mehlville resident, former Mehlville teacher and local businessman.