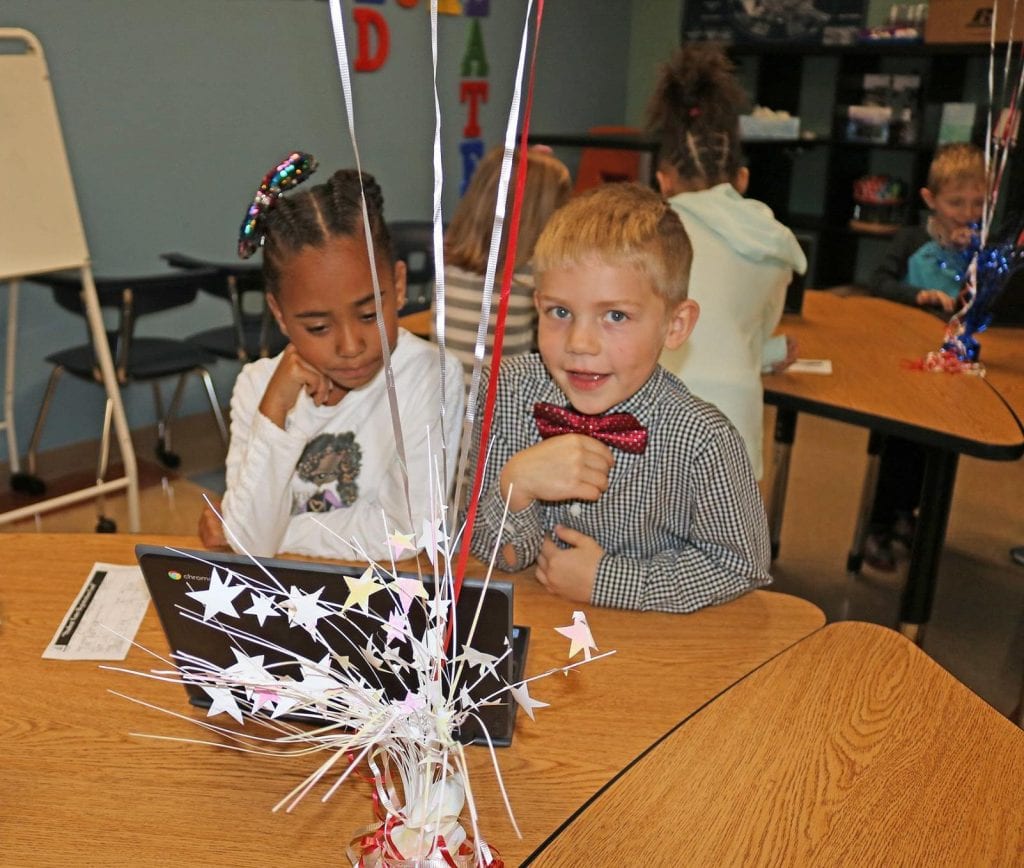 A number of local primary races will be decided today, Tuesday, Aug. 4, and the Call Newspapers Election Guide is here to give you everything you need to know.
New this year, you can vote at any polling place.
To find your polling place and a sample ballot, click here.
But who will you vote for? Take our poll.
The candidates have spent their summer answering our comprehensive candidate questionnaires, which cover every topic you could possibly want to know ahead of the election. See below for links to all the races, their questionnaires and endorsements. And look for our November version of the Election Guide this October.
Republican ballot:
Missouri Senate – 1st District
Mitchell Kohlberg vs. David Lenihan
Endorsement
St. Louis County Executive – Republican
Paul Berry III vs. Ed Golterman
Endorsement
Democratic ballot:
St. Louis County Executive – Democratic
Mark Mantovani vs. Sam Page vs.
Jamie Tolliver vs. Jake Zimmerman
Forum
Endorsement
St. Louis County Council –  6th District
Bob Burns vs. Alex Lange vs. Venki Palamand
Endorsement
Questions on all ballots:
Missouri Constitution Amendment 2
Medicaid expansion
St. Louis County Proposition C
New St. Louis County Charter proposed by the Charter Commission