South county Boy Scout troop's trailer stolen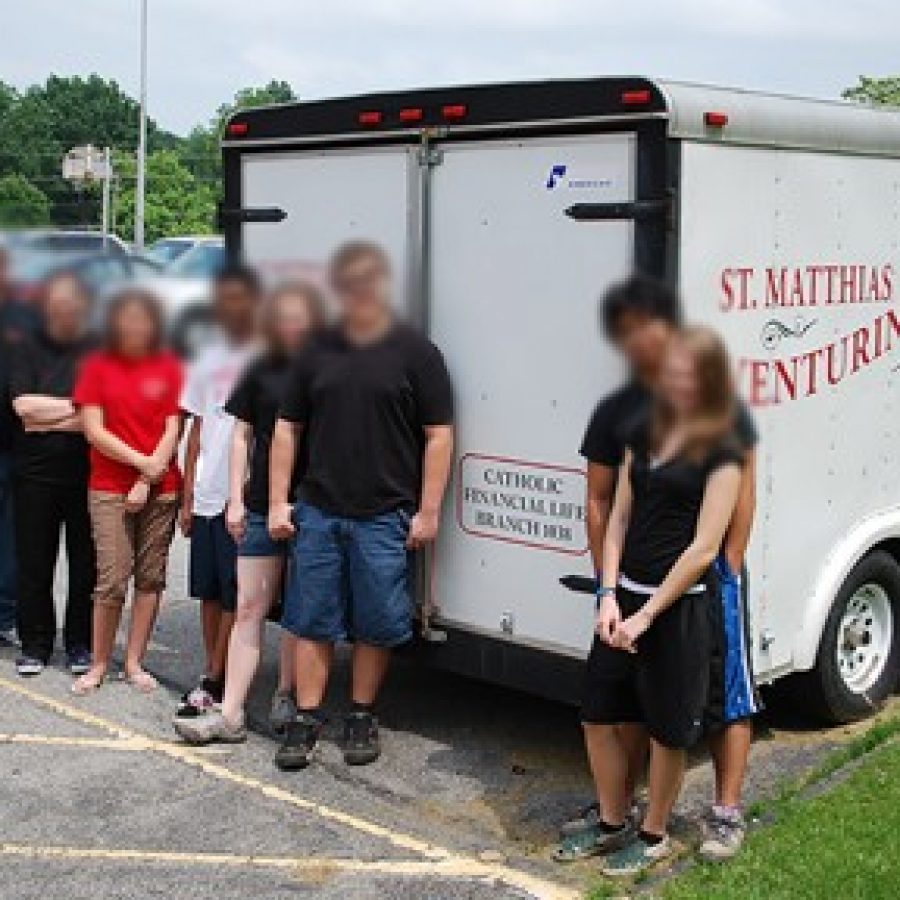 The St. Louis County Police Department is requesting the public's help to find a thief who allegedly stole a trailer of camping equipment owned by a south county Boy Scout troop.
Someone stole a large box trailer from St. Matthias the Apostle Catholic Church, 796 Buckley Road, Lemay. The trailer, valued at approximately $5,000, contained all of the parish's Boy Scout troop's camping equipment, which is valued significantly higher.
The 20-foot white trailer is prominently marked with the St. Matthias name and has the Missouri license plate 43C8FE.
If anyone from the public has any information on the trailer or its location, contact Officer Michael Balsley of the South County Precinct at (314) 615-4174.