Solid leadership will guide Crestwood into the future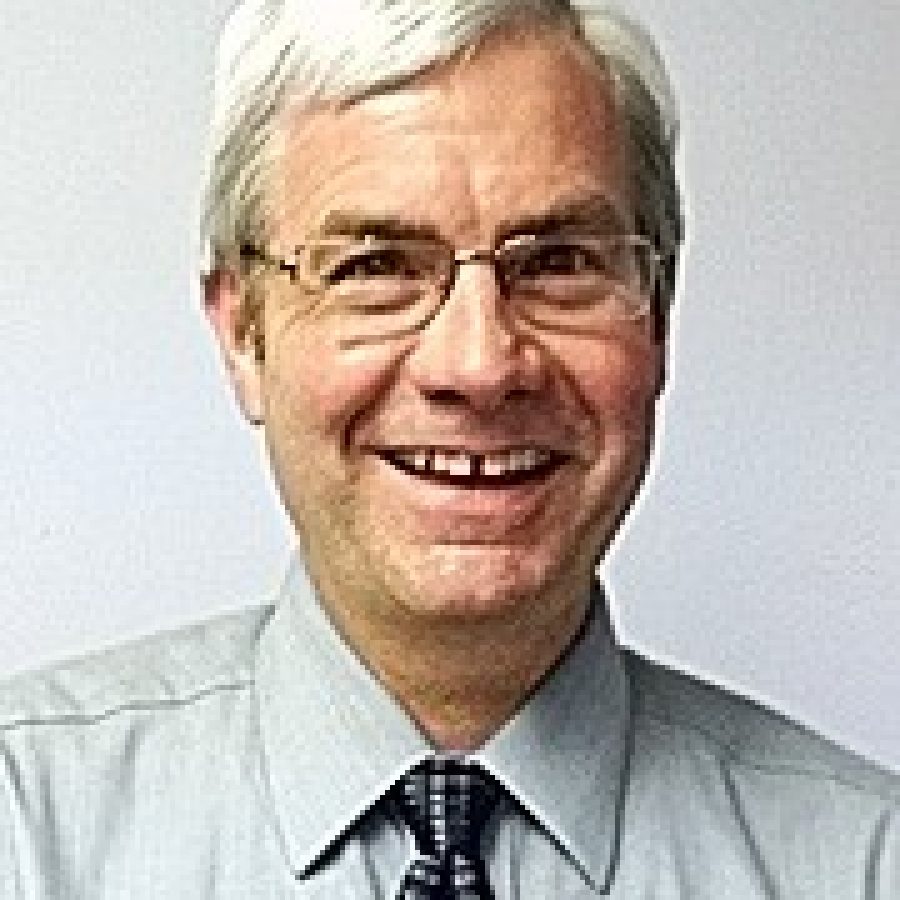 For six years, the city of Crestwood often was the subject of news stories chronicling inane statements by elected officials, along with their equally outrageous actions.
Though accurately reported, such statements and actions didn't exactly depict the city in the most flattering light.
That has changed to a great extent since Jeff Schlink was elected mayor in April 2011. His efforts to restore civility to Board of Aldermen meetings have been extremely successful. Schlink continues to exhibit the demeanor that initially impressed this newspaper — calm, reasonable, thoughtful and respectful.
We believe many of the problems the city experienced before Schlink's election were the result of a loss of institutional memory as the city's most-veteran aldermen were unable to seek re-election because of term limits.
A big blow was the loss of Ward 2 Alderman Tim Trueblood, who was term-limited out in 2006 after serving on the board since 1993. Much to our delight and to the benefit of the city as a whole, Ward 2 voters returned Trueblood to office last April.
We believe his leadership and experience already have benefited his ward and the city.
Former Ward 1 Alderman Richard Breeding is unopposed in April's election for a board seat. Breeding served as a Ward 1 alderman from 1998 to 2007, when he was unable to seek re-election due to term limits.
As president of the Board of Aldermen, Breeding served as acting mayor from January 2004 to August 2004. We believe Breeding's return to the board will be a plus for the city.
But the impact of term limits will continue to be felt. Jerry Miguel, who has served as a Ward 3 alderman since 2004, will leave the board after the April election because of term limits. His successor will have some big shoes to fill.
We believe 2013 will be a critical year for Crestwood that will require some difficult decisions for the Board of Aldermen, particularly regarding the future of Crestwood Court.
Crestwood has its problems — just like any other city in these unsettled times. But with Schlink as mayor, experienced aldermen and recently hired City Administrator Mark Sime, we believe those problems will be handled in a logical and professional manner that will benefit the city as a whole.
We believe that's fitting for a city named the "Best Place to Raise Kids in Missouri" in late 2011 by Bloomberg Businessweek Magazine.