Solari, Jines have boy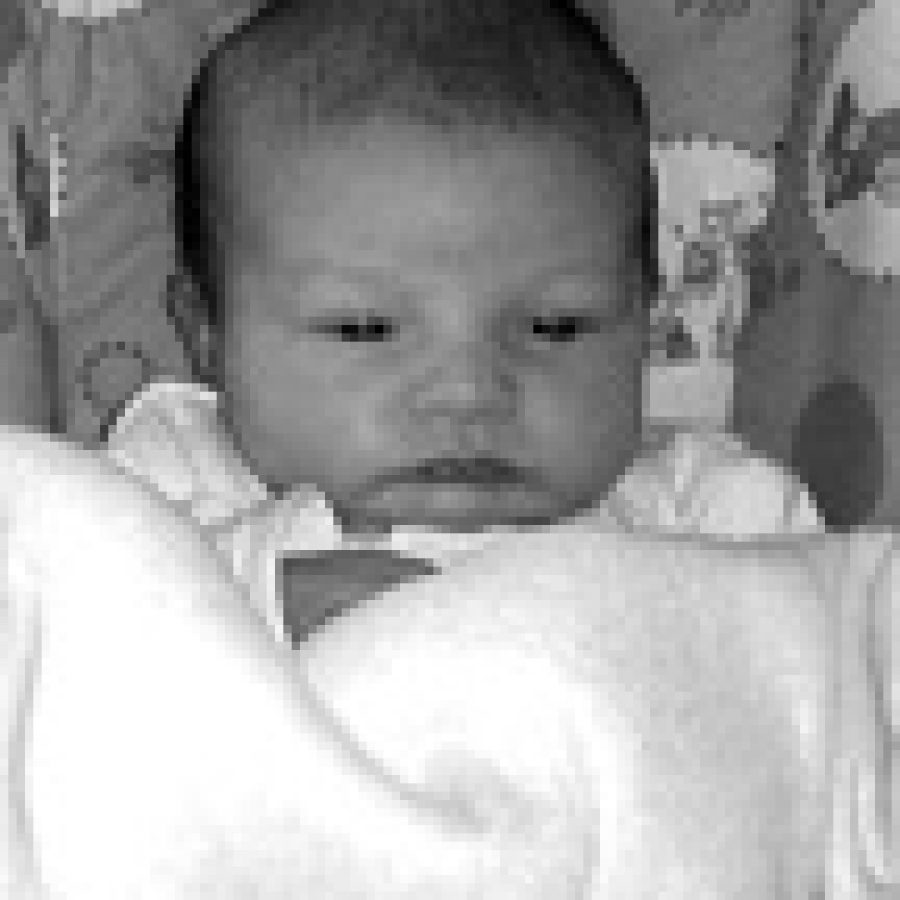 Anthony Solari and Amber Jines of Festus announce the birth of their first child, Gavin Daus, 21 inches, 7 pounds, 11 ounces. He was born Feb. 13 at St. Anthony's Medical Center.
Elder child is Dakota, 4.
Maternal grandparents are Connie Jines of Barnhart and Carl Jines of Springhill, Fla.
Paternal grandparents are Mike Solari of DeSoto and Judy Stroeher of Arnold.